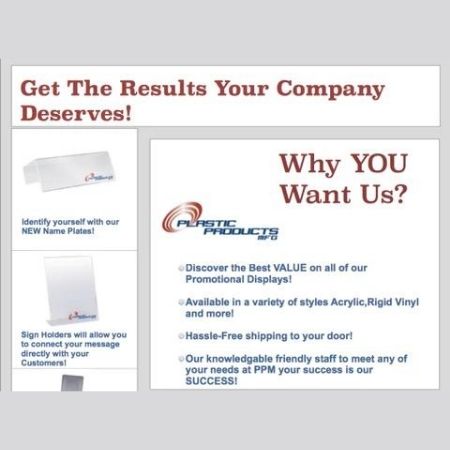 Why You Want PPM to Help You Reach Your Goals?
Get the facts straight and check out our infographic full of statistics and facts! If over 1,000 of in-stock products weren't reason enough, let us share some information on getting you the results your company deserves. 
Discover the Best VALUE on all of our Promotional Displays.
Want to Feel the Love?
Want to generate more sales? Sales have been proven to increase by more than 50% with the use of POP Displays. 
What are you waiting for?  Shop now and let us help you, we love to make our customers happy!