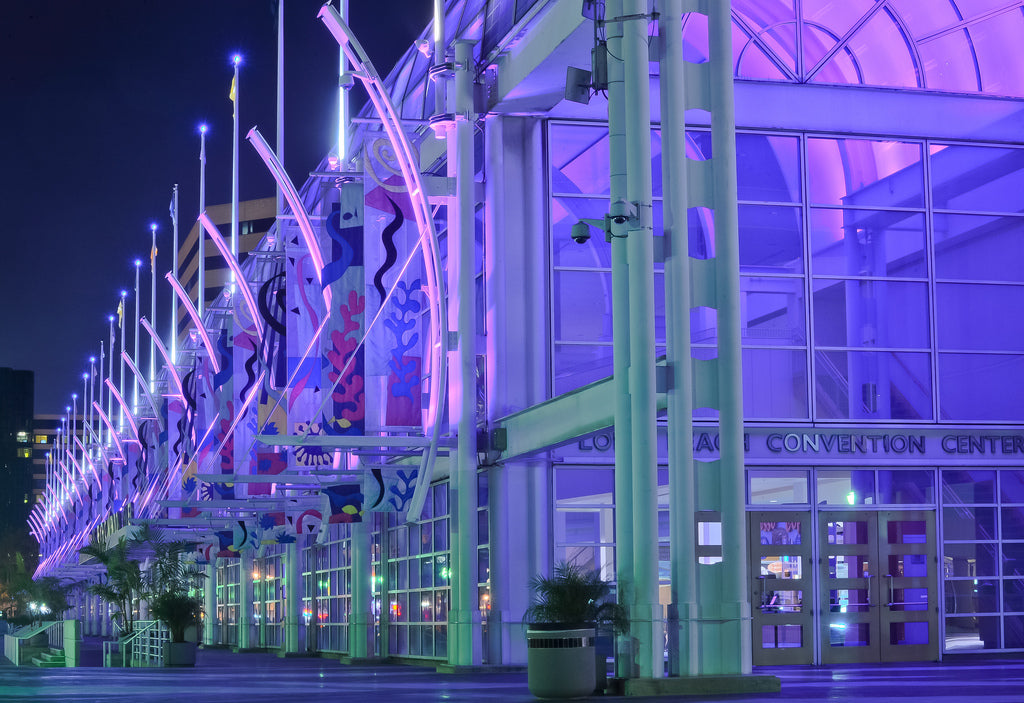 The NBM Show: Digital Printing and Engraving to Sign Making & Sign Holders
If you're reading this, there's an excellent chance that The NBM Show taking place at the Long Beach Convention Center August 2nd through 4th has something your office can use.
NBM is presented by three publications: Awards & Engraving, Printwear, and Sign & Digital Graphics. According to the trade show's website, The NBM Show brings suppliers and services together under one large umbrella, showcasing "sign making, digital printing, screen printing, embroidery, apparel decorating, sublimation, awards, engraving, specialty graphics, custom gifts, and everything personalized."
Fabrication specialists Gemini will be among the exhibitors. So will Digital Art Solutions, specializing in graphics software and innovative vector graphics design templates. Training and class certification will also be a key part of The NBM Show.
Many exhibitor booths relate directly to some new products we've recently unveiled…and ways to get the most from them. Screen printing acrylic Sign Holders and Name Plate Holders is just one way. New patterns and font choices can also be customized for dynamic, 21st century Name Plate Holder Inserts. We can even use your own graphics to personalize the template for pre-printing.
Like the hundreds of products on display at The NBM Show, acrylic is easily incorporated into modern-looking, forward-thinking floor layouts in office and campus environments. One new approach is found in the colored borders of NPAA Desktop Name Plate Holders in Silver and Black. You might be surprised just how much eye-appeal is added to a classic design.
Drawing attention to special promotions, product spotlights, and point-of-purchase displays is vital in successful marketing. It's part of the takeaway from The NBM Show and another area where our expertise applies. Consider Acrylic Sign Holders accented with Stainless Steel Standoffs…or Swivel Base Sign Holders that add movement to your presentation.
By the way, if you miss NBM in Long Beach, you can still catch the next show…later in August in Meadowlands, New Jersey!