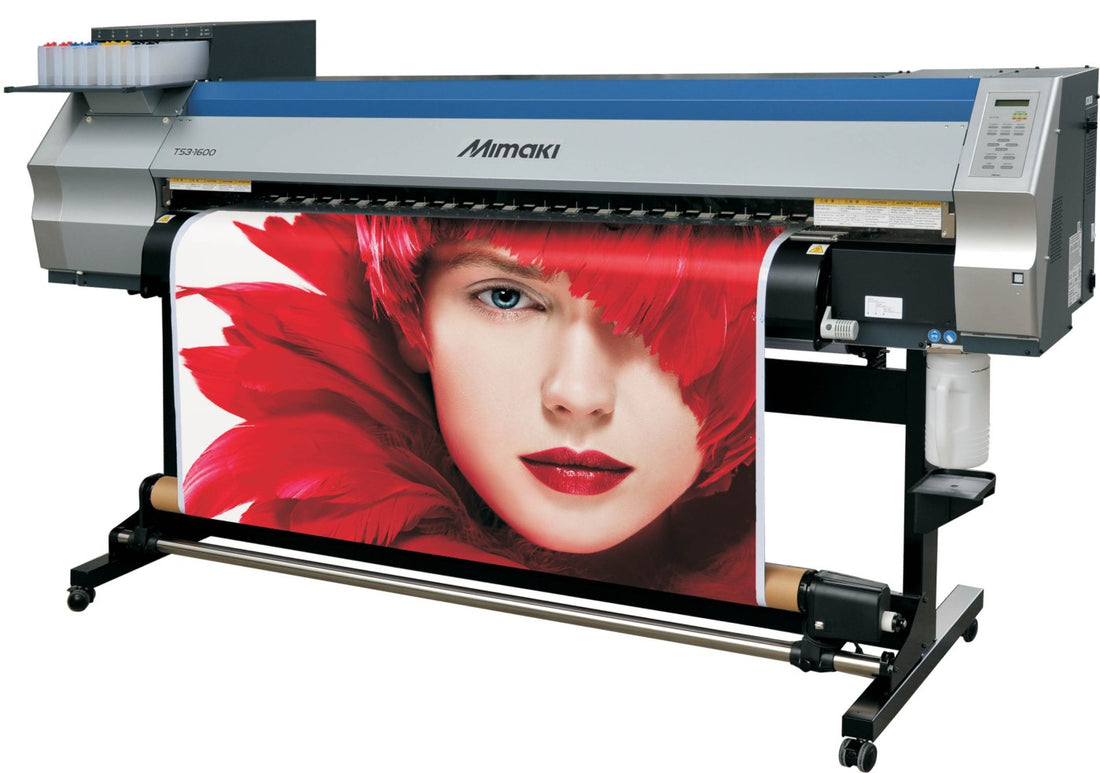 The Finer Details and Benefits of Digital Printing
Printing technology has advanced by leaps and bounds in recent years. And with the latest in Digital Printing capabilities, a whole new world of printable space is now open! Think of plastic as your blank canvas. Vivid detail and exact precision in text and graphic reproduction can be applied in multiple colors with a crisp, clean finish. Getting the desired results? That can depend largely on who's doing the printing.
Plastic Products Mfg (PPM) has perfected the art of Digital Printing on optically pure acrylic and plastics. It's a value-added service that complements traditional silk-screening capabilities, and a brilliant way to enhance customized Sign Holders, Brochure Holders, and Sign/Brochure Holder Combos. Accentuated by polished edges and/or attractive Standoff options, possibilities for increased brand recognition are greater than ever for insurance and pharmaceutical companies, just to name a couple of examples. Names like Pfizer and Bayer lend a familiar look to displays that really catch the eye.
Digital Printing can be done on a wide variety of plastic materials. The process itself is performed on flat CNC milled plastics without screen tooling. Images adhere to plastics better this way in crisper, finer detail. Plus, full color Digital Printing is easily accomplished without multiple screens. The results are stunning and the technology involved makes the process easier and more cost-effective in the long run. Digital Printing runs on POP and Literature Displays are also ideal for speedy turnaround. It's state-of-the-art laser imaging at its best.
Marketing avenues with Digital Printing are limited only by imagination. It gives a more polished image in high visibility areas, like bank teller windows. Or how about the resurgent new wave in modern AND retro bowling alleys? As popularity grows in these unique entertainment centers, each table presents a powerful exposure opportunity for customers eager to spend money and have a good time. Tabletop Sign Holders with impeccable Digital Printing can really help drive home sales.
Accentuating logos and name brand recognition is also important and a strong attribute of Digital Printing. It's big in a broad cross-section of medical interests. Of course, we mentioned pharmaceuticals above. Busy hospitals are jumping on board. Specialists like dentists and optometrists are also choosing Digital Printing for their Brochure Holders to help lock-in patient focus during visits. Think of it as a combination of function and aesthetic appeal.
Feeling inspired about personalizing your acrylic displays? Contact your PPM representative and explore your options in Digital Printing. It really is much more than meets the eye!