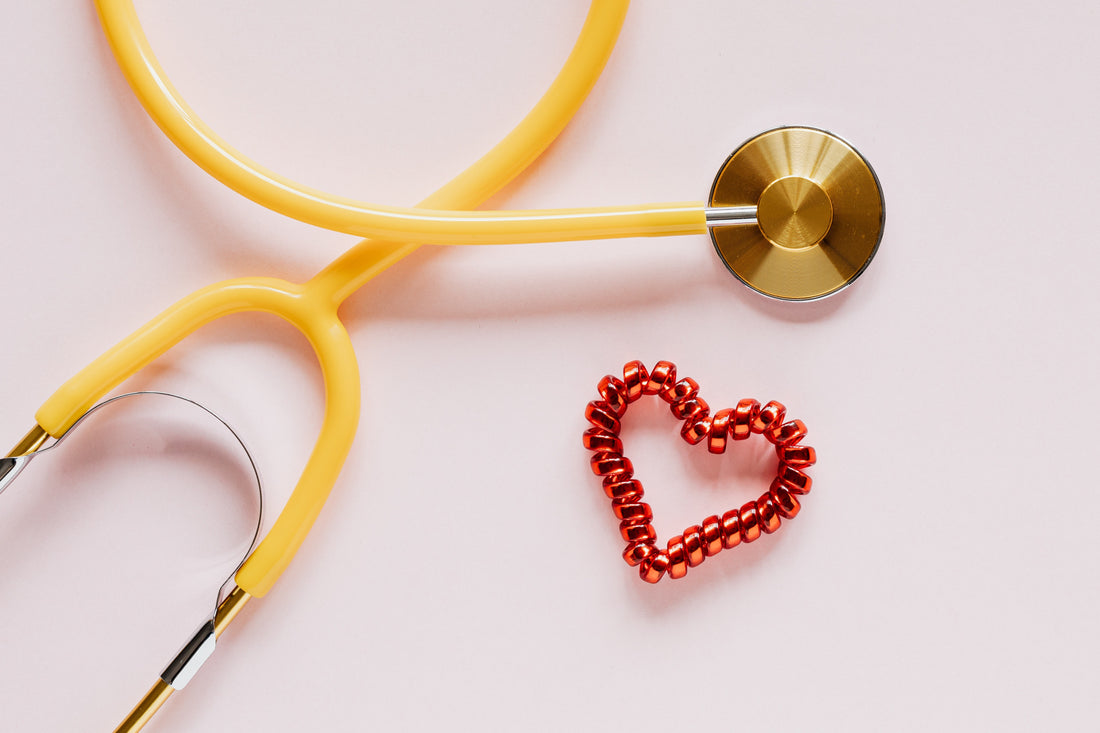 Promote National Public Health Week with Acrylic Sign Frames
Early indicators for Spring 2023 point to a busy season ahead as gatherings return to festivals, sporting events, concerts, restaurants, and travel destinations. Bookings for Summer are also returning to pre-pandemic levels. But lessons learned from the past three years are also serving as reminders to stay healthy and safe. Especially with the spotlight brightening on National Public Health Week, April 3-9.
According to the event's website, this year's theme is "Centering and Celebrating Cultures in Health." The focus looks to community leaders across the country's multi-cultural landscape as leaders in each community's health. And when it comes to getting the word out about good health, we have a few suggestions.
Acrylic Window Sign Holders with Suction Cups deliver a versatile display option. The clear Sign Frame easily attaches to glass and non-porous surfaces, so you can put them to work at eye level without delay. Developed with premium thickness acrylic (.100), these sturdy Sign Holders come with four thick "mushroom head" suction cups to keep signage steady.
Acrylic Poster Holders are another effective way to spread positive messages about National Public Health Week in your own community. This eye-catching Sign Frame uses our proprietary acrylic formula for both clarity and durability. Signs and posters load easily from the side and really stand out in a crowd!
NPHW (National Public Health Week) is sponsored by the American Public Health Association and has specific ideas for this year's week-long event. The "Keep It Moving Challenge!" is one initiative that aims to stay active with fun, creative movement applicable for all ages. If you heard of or participated in the past Billion Steps Challenge, "Keep It Moving" is similarly motivational. If not, you can see what's up at https://nphw.org. Check out the news in mental health and wellness too, another key aspect of National Public Health Week.
And don't forget displays of your own, in Acrylic Sign Frames, Sign Holders, and Poster Holders.