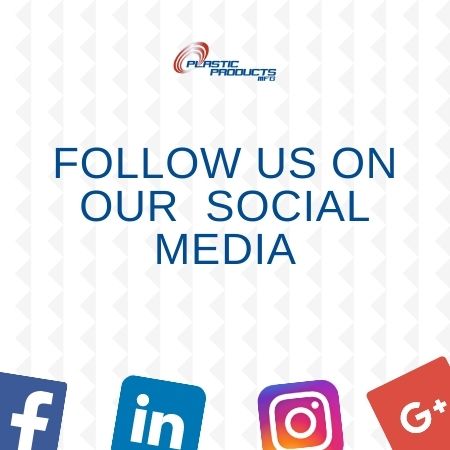 New Social Media Campaign
Plastic Products Mfg initiates the newest additions to it's campaign expansion, PPM will exhibit online videos and feature monthly specials on specific products, available exclusively to online followers. 
 
In addition to continually updated information, articles, videos, and monthly product promotions, consumers and interested prospectors are encouraged to join Plastic Products Mfg's online nation of Facebookfriends and take a closer look at the company's Google + and LinkedInpresence.  New entries in the "Plastic Products Mfg Blog" can be expected as part of the overall launch in enhanced multimedia. 
Stay tuned for more updated information…..
Visit http://www.plasticproductsmfg.com for additional information