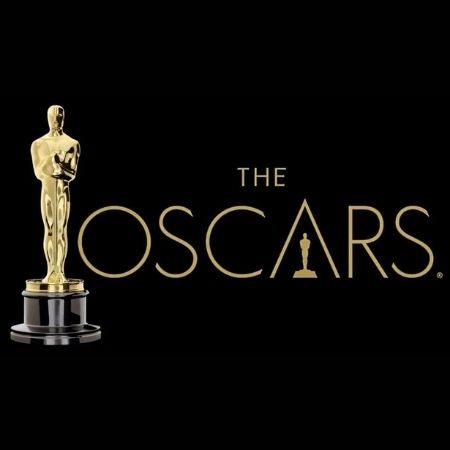 New Raised Cubicle Name Plate Holders and all the 2018 Oscar Nominees!
It's Oscar time, the 90th Annual! The world's brightest stars of the big screen will again be in the spotlight before a huge TV audience of fans, and each name deserves a place of prominence for being nominated. After all, Oscar is the ultimate tribute in the cinematic arena, and millions will be watching.
This year's nominees for Best Picture include two movies in the same time/setting of World War II (Darkest Hour, Dunkirk) and Daniel Day Lewis' final tour de force (Phantom Thread). Three Billboards outside Ebbing, Missouri also boasts nominations for Frances McDormand, Sam Rockwell, and Woody Harrelson.
Movie stars may be accustomed to seeing their names on raised pedestals as well as the marquee. Now there's a way to shine a spotlight on the stars of your staff…in eye-catching acrylic with new Raised Cubicle Name Plate Holders. Style PNHTR stands tall above the crowd, commanding focus and attention in the heaviest foot traffic.
Added height gives the Raised Cubicle Name Plate Holder more signage capabilities.  Inserts showing department titles and even directional signs are more easily noticed. Just be sure you have the right partition width measurement for a proper fit.
In case you were wondering, Emil Jennings was the first Best Actor Oscar winner in 1929 and Janet Gaynor was the first Best Actress. There actually was no Best Picture category at the time, but there were two awards very close in stature: Most Outstanding Production (Wings) and Most Artistic Quality of Production (Sunrise).
The first real "clean sweep" happened in 1935, however. It Happened One Night captured Best Picture, Actor (Clark Gable), Actress (Claudette Colbert), Writing, and Director (Frank Capra). Know which film took the next "Big 5" Oscar sweep? That came 40 years later…if you said One Flew Over the Cuckoo's Nest, you're right!