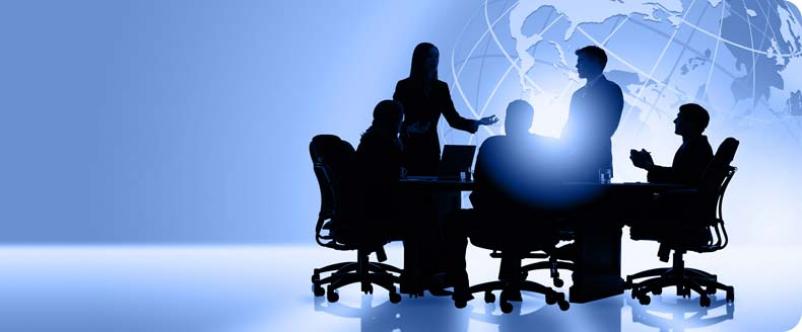 Magnetic Partition Nameplate Holders – Meet the Executive Series!
Plastic Products Mfg unveiled multiple Name Plate Holder styles over the last few months, great-looking designs that also feature incredible durability, affordability, and ease-of-use.  The next generation is now here: Executive Series Style PNH3 Magnetic Partition Nameplate Holders!
This new launch is exceptionally unique, a modern presentation that truly showcases names and titles in a befitting way for your most valued staff members.  Essentially, name/title inserts are simply placed between two acrylic panels, then snapped together and held firmly in place with four neodymium magnets located in each corner.  The edges are polished with a 30-degree bevel for a clean, professional appearance.  And with 1/8" premium thickness, the Style PNH3 Magnetic Partition Nameplate Holder really stands the test of time, maintaining a crystal clear view with outstanding endurance.
Wondering what neodymium is?  Neodymium magnets are the strongest type of permanent magnet commercially available, according to Wikipedia.  It was developed in 1982 by General Motors and Sumitomo Special Metals…a "rare-earth" magnet made from an alloy of neodymium, iron, and boron.  Its reputation for strength makes it popular in motors for cordless tools, hard disc drives, and magnetic fasteners.
With your Executive Series Acrylic Name Plate Holder securely magnetized, it then slides easily over any cubicle/partition wall.  It makes a dynamic spotlight for your most valued employees and introduces a nice accent to office décor.  Plus, custom sizing is yours upon request.  Plastic Products Mfg has perfected the manufacturing process with premium material thickness, so flexibility in customization is no problem.
Like all acrylic Name Plate Holders in the PNH Series, Style PNH3 is cost-effective and easy to install, straight out of the box.  Check out introductory pricing on the new Acrylic Executive Series in Magnetic Partition Nameplate Holders.  It's a solid investment for serious businesspeople!