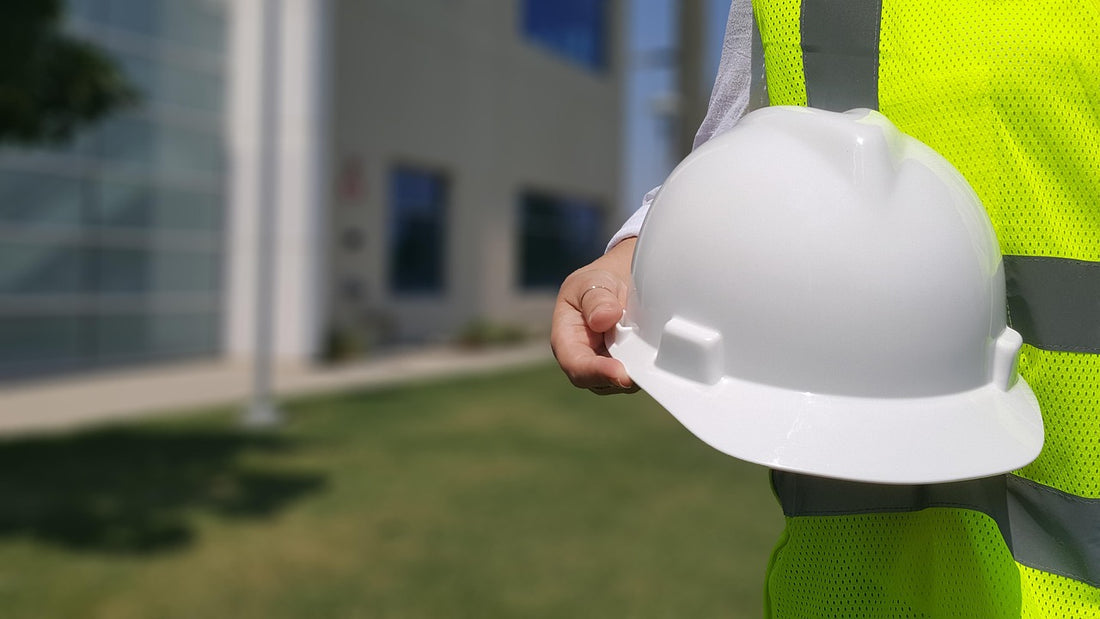 Literature Holders Pave the Way for National Construction Appreciation Week
New construction is on the rise in the US. And despite a drop-off in residential starts from 2022 to this point in 2023, America appears to be building again in the face of a national housing shortage. According to www.thisoldhouse.com, nearly 1.4 million privately owned housing units completed construction last year. Another 1.65 million housing units were authorized via building permits too.
It's just part of the focus on National Construction Appreciation Week, commemorated annually during the third week of September. National Construction Appreciation Week "recognizes the dedicated, hardworking men and women in the industry who are instrumental in the development of our infrastructure and facilities." Helping pave the way to an even brighter spotlight? Literature Holders and Brochure Holders from Plastic Products Mfg. get the job done.
Literature Holders constructed of proprietary premium thickness acrylic are ideal showcases for an industry literally built on solid foundations. Put portfolios in the spotlight and showcase dynamic projects in modern, professional Brochure Holders. Single-pocket and multi-pocket variations provide added flexibility. Classic Business Card Holders are also essential for icebreaking and groundbreaking.
Another highly important message to emphasize during National Construction Appreciation Week? Safety. Signage on construction sites can be critical reminders of safety and mindfulness to prevent injuries. Acrylic Literature Holders, Brochure Holders, and Sign Holders help put safety at the forefront, so the crew gets home safely when the shift is over.
Safety and health programs go far beyond the prevention of catastrophic injury. Hazardous tasks involving heavy machinery require skilled, cautious workers. But what about excessive noise? More proactive approaches are helping project managers create safer overall work environments…and more efficient results in the long run. Acrylic Literature Holders and Brochure Holders help make project visibility and safety crystal clear.s