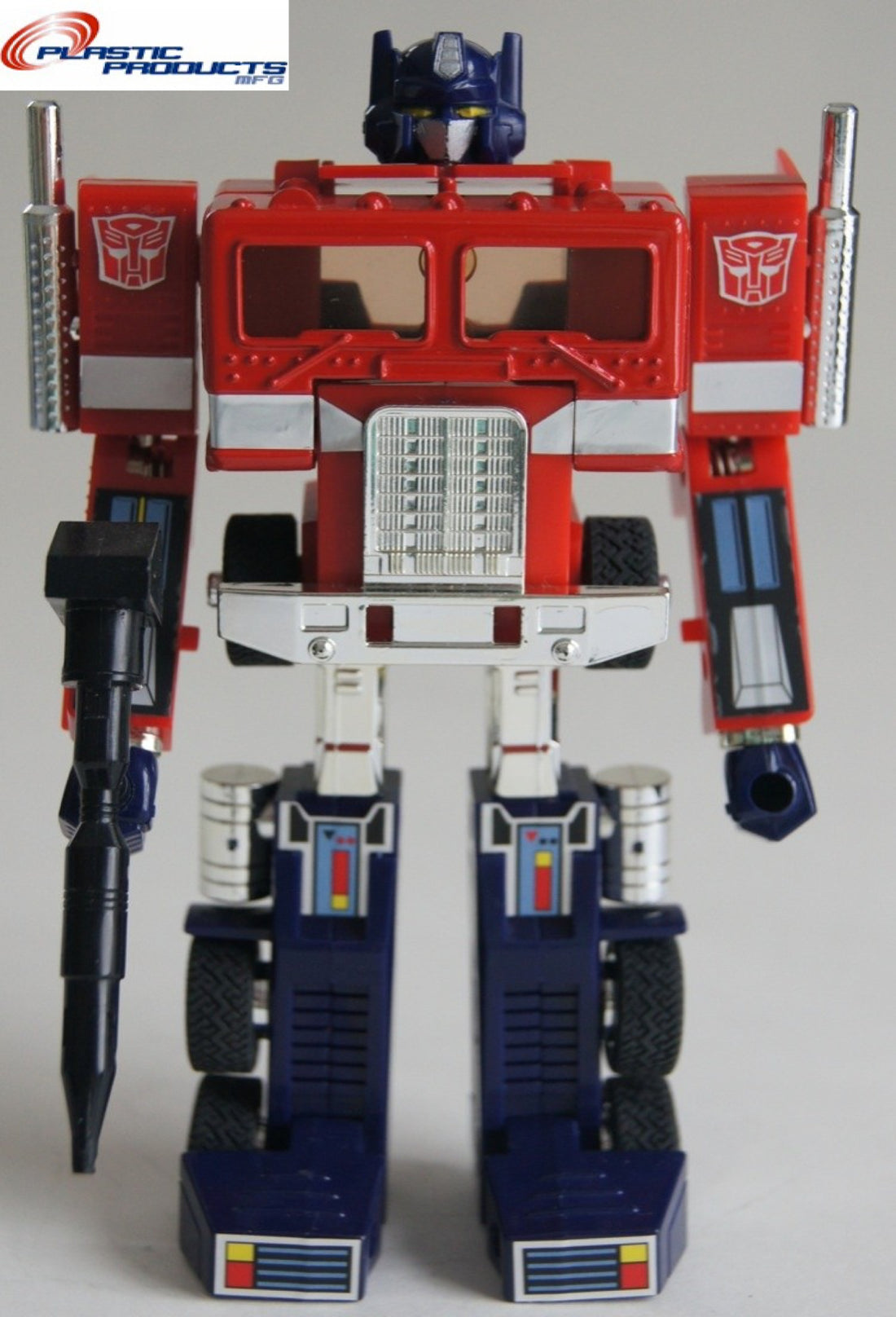 How to Transform any Sign Holder or Brochure Holder into a Slat-Wall Display
Transformers aren't just for kids. Thanks to Plastic Products Mfg (PPM), you can transform Sign Holders, Brochure Holders, and Style WF Flush Mount Poster Holders into eye-catching Slat-Wall Displays. It's all in the Z-Bar.
Typically available in standard six-foot lengths, adding extruded Z-Bar to the top/back of Style WF Poster Holderscreates the perfect fit in Slat-Wall applications. The Poster Holder stays well-secured and its Acrylic composition is also ideal for light, balanced weight in the overall display once complete.
Bonding Acrylic with Z-Bar – or anything else – is best done with a special type of Solvent Cement. Put the glue away and use Weld-On #3 instead, a very fast-setting Solvent Cement specifically formulated for bonding Acrylic. It's water-thin but don't let that fool you if you've never used Weld-On before. It will adhere extremely fast where Acrylic's concerned.
If your literature/print material is better suited to PPM's Brochure Holder sizes, a whole new range of Slat-Wall Display opportunities becomes possible. Style PB1200CS is one example of a clear plastic Wall Mount Literature Holder where Z-Bar can be attached. The assembly procedure is basically similar to that of Flush Mount Poster Holders. The difference is in the configuration of Pamphlet Holders on the Slat-Wall. In this case, individual Brochure Holder widths range from 2-5/8" to 12-13/16". Need variation in depth and/or capacity? Style PB1740CS is one of many Wall Mount Literature Holder that's popular in Slat-Wall displays.
If you need guidance through Brochure Holder styles and how they relate to Slat-Walls, just talk to a PPM Customer Service Representative. That goes for Sign Holders and those Poster Holders we mentioned at the top. Obviously, advance sizing and planning comes first in Slat-Wall configurations before affixing the Z-Bar and making decisions on your preference in acrylic display products. And by the way, X-Bar can also be used and cut to length if that makes assembly easier. PPM Literature Holders are easy to assemble with both Z-Bar and X-Bar for Slat-Wall preparation. Just imagine the possibilities and transform your next in-store campaign!