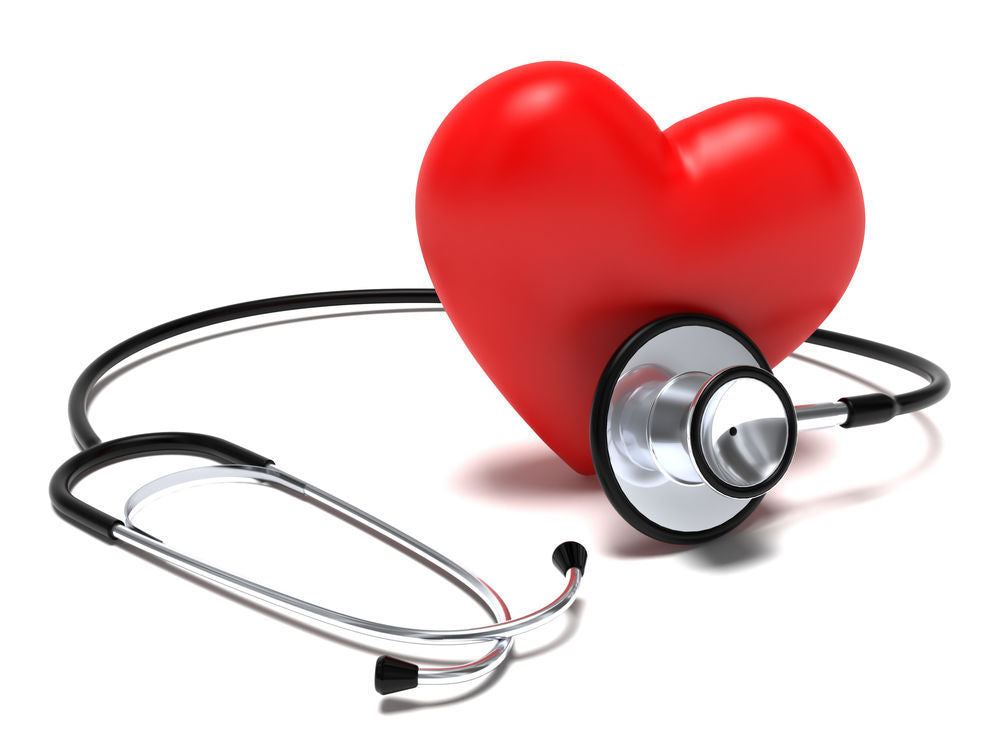 February's American Heart Month…Spread the Word with Acrylic Sign Holders
February is American Heart Month! For millions of Americans, awareness could be a pivotal, potentially life-saving event! Since heart disease is the leading cause of death for both men and women, the medical community is banding together to get the word out about taking action and reducing risk through a healthier lifestyle.
President Lyndon B. Johnson proclaimed the first American Heart Month in February 1964, when more than half the deaths in the U.S. were caused by cardiovascular disease. According to the American Heart Association, it's still the leading cause of death globally at more than 17.3 million fatalities…a number that's expected to rise to more than 23.6 million by 2030.
The news is not all grim, however. Again, awareness campaigns and medical advances have made a huge difference along with taking preventable measures when people make healthy choices and manage their health conditions.
If you are in the medical field, now's a perfect opportunity to spread the word throughout your facilities. Put your slicks, posters, and promotional literature in the spotlight with clear acrylic Sign Holders. Increasing awareness starts by capturing the eye and locking attention on the message. This premium thickness Sign Holder slants back to meet the eye in a material that delivers high visual acuity.
Looking for other ways to get the word out? Why not include a segment on heart-healthy living in your newsletter? Maybe you can help host a community event and disseminate info about local health resources. Tweet about American Heart Month (and National Wear Red Day). Plus, the American Heart Association is glad to recruit members in the national movement supporting healthier communities.
February is the month for Sweethearts. Make it a month for STRONG hearts, too!