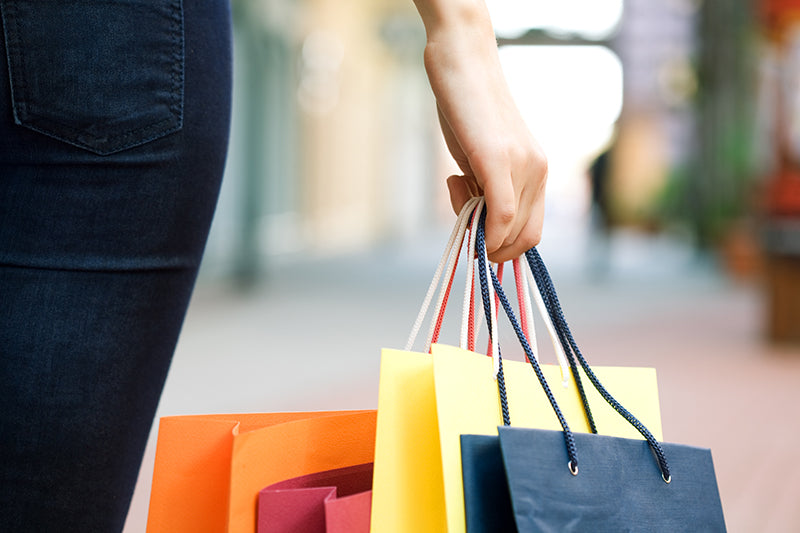 Converting Brick-and-Mortar Retail into Customer Fulfillment Hubs
While some brick-and-mortar retail stores scramble to keep pace with online commerce, others are finding a new niche in the supply chain…and customers are taking notice. Satisfying immediate demand with a new wave of product delivery options, traditional retail outlets are discovering new revenue sources through conversion to omnichannel fulfillment centers.
By serving as a fulfillment hub, retailers are filling a critical link in the customer shopping experience. While giants like Amazon have changed the shopping and ordering experience, that immediate purchase gratification for customers can disappear quickly with poor/slow delivery. Enter the retailer for "final mile" delivery.
According to a recent Total Retail article, increased demand for BOSS ("buy online, ship from store") is something retailers face in an area where they're traditionally prone: the downstream delivery network from store to consumer (upstream logistics going from supplier to distribution center to stores).
To tackle the challenge, retailers are developing new relationships with smaller but tenacious third-party delivery networks like Instacart, Lyft, and Uber. Operators also realize, according to the article, that consumers don't mind pick-up of online orders if they have already arranged and paid for products and can save on delivery. Facilitating that process quickly enough for instant customer satisfaction may test inventory management skills but a well-trained staff that can integrate the digital approach, smooth out initial pratfalls, and engage customers with orders almost as fast as ordering a pizza, bodes well for repeat business.
Total Retail also points out that "new technologies like heat mapping, embedded sensors, digital store tags and connected assets allow customers, associates, and store managers to interact with each other based on geographic location and inventory availability." Using these tools helps retailers co-exist with customer-controlled fulfillment…and with the e-commerce market.
Physical brick-and-mortar establishments also deliver a customer's need to see a tangible product in-store – 75% of customers, according to Alliance Data. And that ties into something else up-close-and-personal: how signage is displayed once they arrive. Essential for new customer fulfillment hubs? Brochure Holders for informational pamphlets…Sign Holders for cross-promotions and policy statements…and Name Plate Holders for department/staff ID and directional signage. Nothing fits this modern landscape better than acrylic!