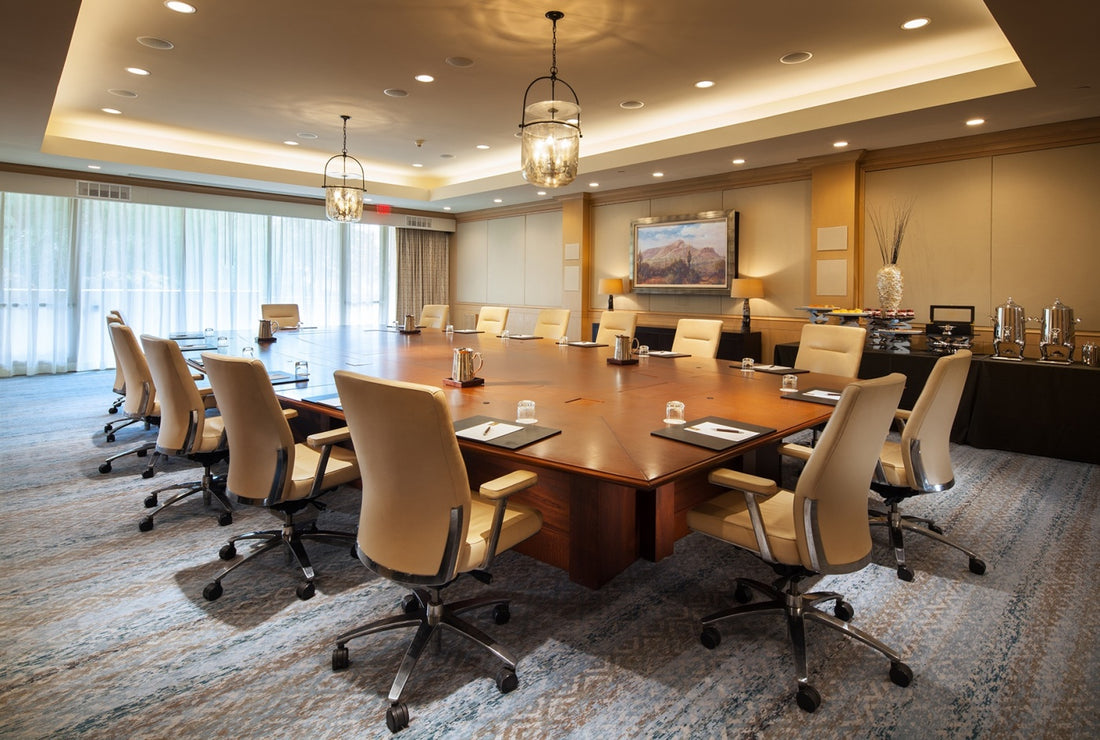 Colored-Border Office Name Plate Holders – the Vibrant Look for Fall and Beyond!
Feeling inspired by the colors of Autumn and the fall season ahead? Capture that colorful inspiration indoors with a serious upgrade in truly eye-catching new Name Plate Holders! Elevate the look to a dynamic, professional new level that also complements your décor.
Plastic Products Mfg recently released some incredibly unique new Name Plate Holders with colored border options.  Now those alternatives are even better with two distinctive standout additions in choices of black and silver, not to mention a variety of insert patterns!
Style NPA and Style NPBR both deliver the bold new look with entirely different approaches.  The Style NPA Colored-Border Name Plate Holder features a slant-back look with polished front edges in premium thickness acrylic. Card stock inserts slide in easily from either side's 1/16" opening.  Add the black and silver choices and you have a sleek look in a perfect frame.
With Style NPHA4 Acrylic Nameplate Holders, you have a clear choice with a satin silver or black border and vertical standing display.  Constructed of premium .092 acrylic thickness, Style NPHA4 is designed for stability AND user-friendliness…sliding inserts from either side is fast and easy!
Which style works best for your application might depend on something as simple as the height of the platform beneath it.  Want the face plate angled up or straight ahead?  No matter which you choose, these dynamic new colors make Name Plate Holders pop!
Better yet, you can customize both inserts AND border color how you want with minimum orders on Style NPHA4. Mix and match and choose a font…with custom inserts and new Colored-Border Name Plate Holders, you get office appeal that goes year-round.