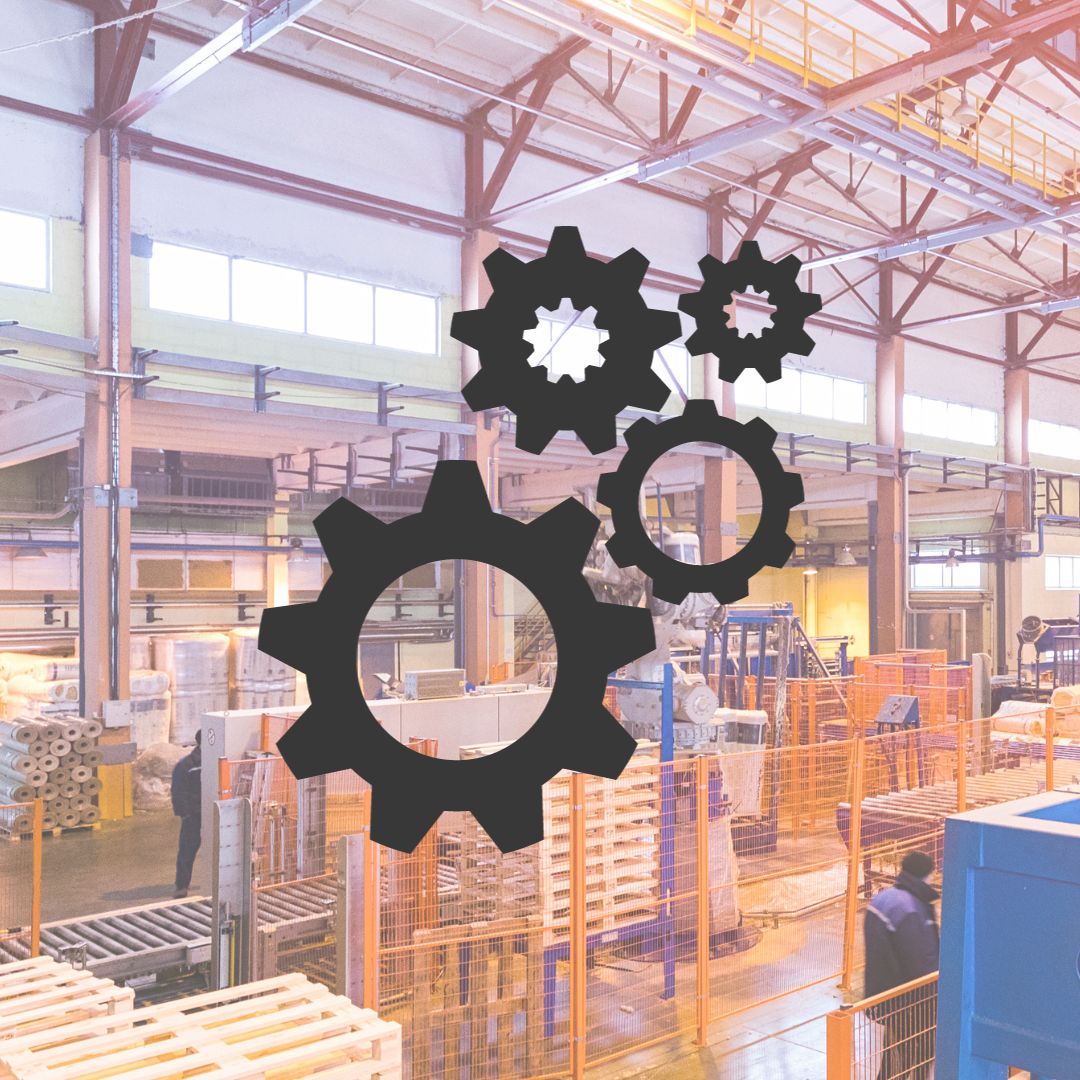 Celebrating National Manufacturing Day, October 6th
October 6th is kind of a big deal at Plastic Products Mfg. National Manufacturing Day 2023 honors the products and services manufactured around the world. Unlocking new technology and product development are leading the way in tomorrow's economy, and this day is dedicated to the innovators in manufacturing who make it happen.
As part of the observance, it's estimated that more than 1,600 companies will open their doors to visitors and young people interested in career opportunities. It's an important step as a changing economy looks to the potential of tomorrow's workforce…particularly in science, engineering, and evolving technology.
Here at Plastic Products Mfg., we too take pride in our ultra-modern production facility. We're staying on top of new technology, and we're well equipped with the most advanced machinery. This in turn helps us produce the highest quality products in proprietary acrylic.
Our personal history in manufacturing goes back to our inception in 1980. Today, our reputation as industry leader reflects our ability to stay ahead of the latest trends…and bring you the most innovative products on the market. Here are just a few examples in our Fabrication Department.
CNC Machine, ideal for automating and monitoring precise sizes
Holtzman Panel Saw, for accurate cutting
Silk Screening, for enhanced graphics and eye appeal
In addition to custom sizes and specialized production capabilities, Plastic Products Mfg. has built a growing product portfolio. Sign Holders, Name Plate Holders, and Literature Holders are among our biggest sellers. New Cubicle Office Solutions are currently in high demand. We produce Wall Sign Frames that get noticed, and cost-effective Vinyl Holders. Clear acrylic is also a preferred material in Donation and Suggestion Boxes. We carry Applicator Dispensers and Squeeze Bottles, too.
Happy Manufacturing Day!