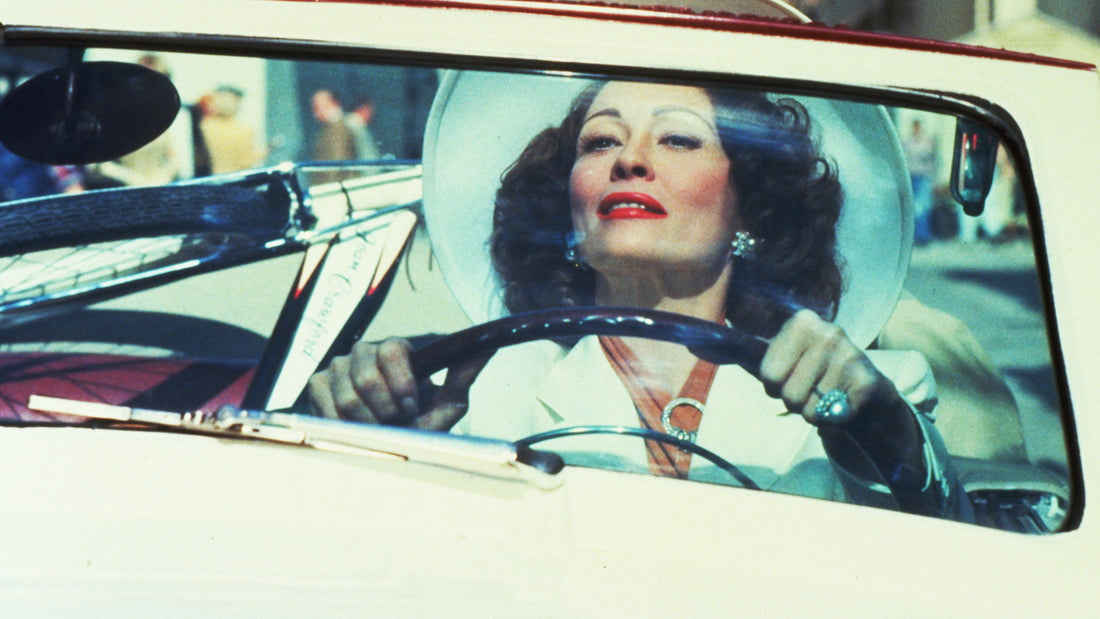 Avoiding Hang-Ups with Partition Name Plate Hangers!
Consider the hanger.  No doubt, the first thing you probably thought of is the clothes hanger.  Maybe your thought process went even more specifically to the wire hanger, found by the millions in closets worldwide.  And who can forget the wire hanger in 1981's Mommie Dearest?
Joy Mangano of HSN fame and played by Jennifer Lawrence in the movie Joy, even developed a line of "Huggable" Hangers and Hooks.  There's the oh-so-tender yet underrated Hanger Steak.  If you change the "e" to an "a," hangar becomes a shelter for airplanes.  The point is, no matter how you spell it, hangers are more essential than you might have imagined!
That's especially true with Plastic Products Mfg's newest line of Cubicle Name Plate Hangers.  They provide great visibility with a top view perched atop partition and cubicle walls.  Enter Style PNHH Clear Acrylic Name Plate Hangers, the ideal anchor for double-sided Cubicle Name Plate Holders.
It's the secure "clip" you need for stable placement.  Constructed of super-tough premium thickness acrylic, stability is something you'll never have to worry about.  The clean, clear look of acrylic also makes this Name Plate Hanger a fine enhancement from an aesthetic standpoint.
Style PNHH Name Plate Hangers come in a dozen standard dimensions, but another beautiful attribute of acrylic is the fact that any size can be customized.  Just keep in mind when measuring that the "depth" of this type of clip will always be the same as the width of your cubicle or partition wall. 
Want added security in the attachment?  Magnetic strips or Velcro are available by request at only a slightly additional charge.  Keep in mind that Style PNHH Clear Acrylic Name Plate Hangers do come with double-sided tape already, making it fast and easy to attach name plates on one or both sides.  If you'd like to consult a Customer Service Specialist about your options, Plastic Products Mfg is always glad to help.  As always, you can expect fair pricing that never leaves you, pardon the pun, hanging!