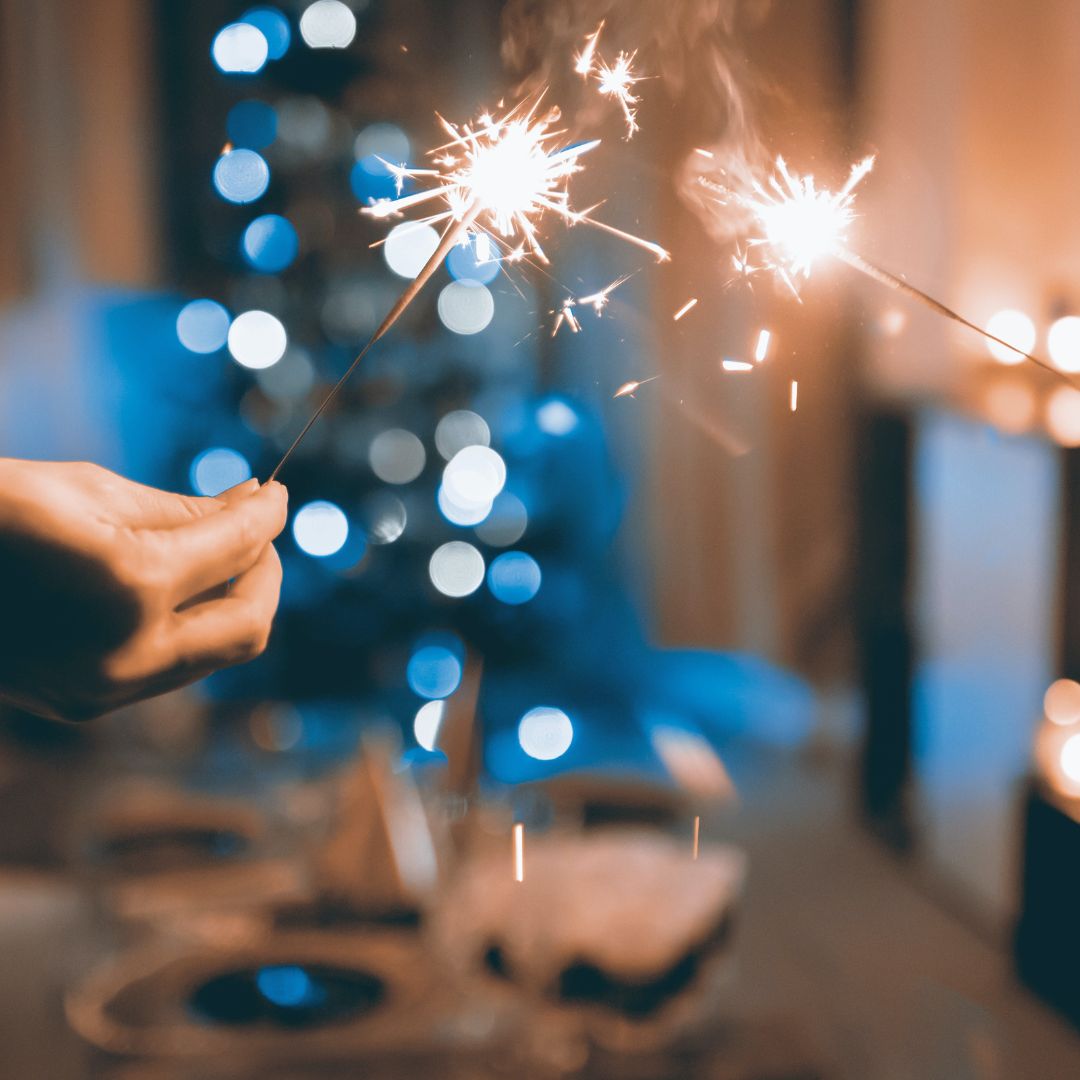 Add Extra Sparkle to July 4th Promos with Acrylic Sign and Menu Holders
America's birthday party is about to commence, and celebration plans are in high gear. Bars and restaurants are bustling and spreading the word about special events, menu items, and promotions exclusive to Independence Day. Capturing notice and pointing attention to essential details? Just leave it to eye-catching Restaurant Sign Holders and Acrylic Menu Holders!
Special 4th of July appetizers, entrees, desserts, and signature cocktails get added pizzaz when promotions are in an acrylic spotlight. Cross-promoting giveaways and shows? Acrylic Sign Holders increase visibility and calls-to-action. Launching a new food or drink menu item? Get direct results with Acrylic Menu Holders.
Our Double-Sided Menu Holder Ad Frame in particular is a winning display option for Independence Day promotions. It holds inserts on both sides to tempt appetites across the table. And there's room in the middle to hold menus or napkins. This unique Menu Holder and Sign Frame combo can also be custom imprinted with branding, logos, and messaging.
Of course, we offer several Sign Holder/Menu Holder styles and designs, from Table Tents to Double-Sided Display Stands with Colored Borders. Every venue is different and space is always at a premium. But the common purpose is to inspire customers with your best, right there at the point-of-sale. Restaurant Sign Holders and Acrylic Menu Holders serve as valuable sales assistants that help build each check.
Want to add some July 4th fun facts to your displays? Try these…and Happy 4th!
* Independence Day did not become a national holiday until 1870…and Christmas was declared a national holiday the same year!
* Former Presidents John Adams and Thomas Jefferson – great friends and bitter rivals in their lives - both died on July 4th, 1826…America's 50th birthday.
* Calvin Coolidge is the only President born on the 4th of July (1872).
* Nathan's Famous Hot Dog Eating Contest at New York's Coney Island started on July 4, 1972.
* On July 4, 1778, America was still fighting for independence on the second anniversary of its declaration. George Washington ordered a double ration of rum and an artillery salute for his soldiers.