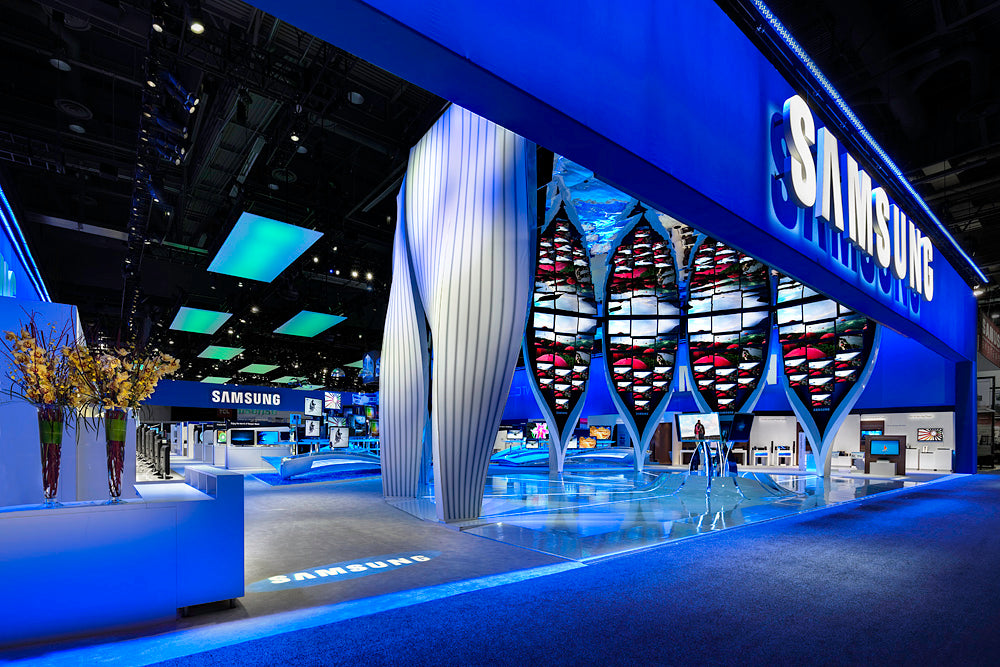 Acrylic Sign Holders, Brochure Holders, and CES 2018 in Las Vegas
Are you going to the big CES event in Las Vegas, January 9th through 12th? This showcase for technology and consumer electronics promises to be a huge draw, and if you plan to be an exhibitor, be sure to take the best signage to draw attention, stop foot traffic, and inspire interest in your greatest new breakthroughs!
CES bills itself as "the world's gathering place…the global stage where next-generation innovations are introduced to the marketplace." Virtual reality and augmented reality devices will be among the many highlights, showing new possibilities for healthcare professionals, sports technologists, architects, and brand marketers.
Getting your products noticed for this prime opportunity is key. Get your share of attention with a standout exhibit and display booth, featuring Acrylic Sign Holdersand Brochure Holders as spotlights for your literature.
If CES truly is "the ultimate platform for technology leaders to connect," you'll want to grab every opportunity to connect with potential decision-makers, face to face. Give them something to take away…something tangible from your Brochure Holder.
What draws inquisitive eyes to your display products and literature in the first place might very well be your Sign Holders.  A new Swivel Base Sign Holder gives your promotion mobility.  The Executive Series delivers a polished, professional look that slants back to reach eye level comfortably.
Press and industry analysts from an estimated 150+ countries will be in Las Vegas for CES. Here's where you can get an advantage. "CES Unveiled" takes place Sunday, January 7…a huge media event BEFORE the show. It could be your chance to get ahead and develop worldwide connections, whether you're a start-up or well-established name already.
On the show floor or at "CES Unveiled," your tabletop display says a lot about your operation. Just be sure they get a good look with clear Acrylic Sign Holders and Brochure Holders!