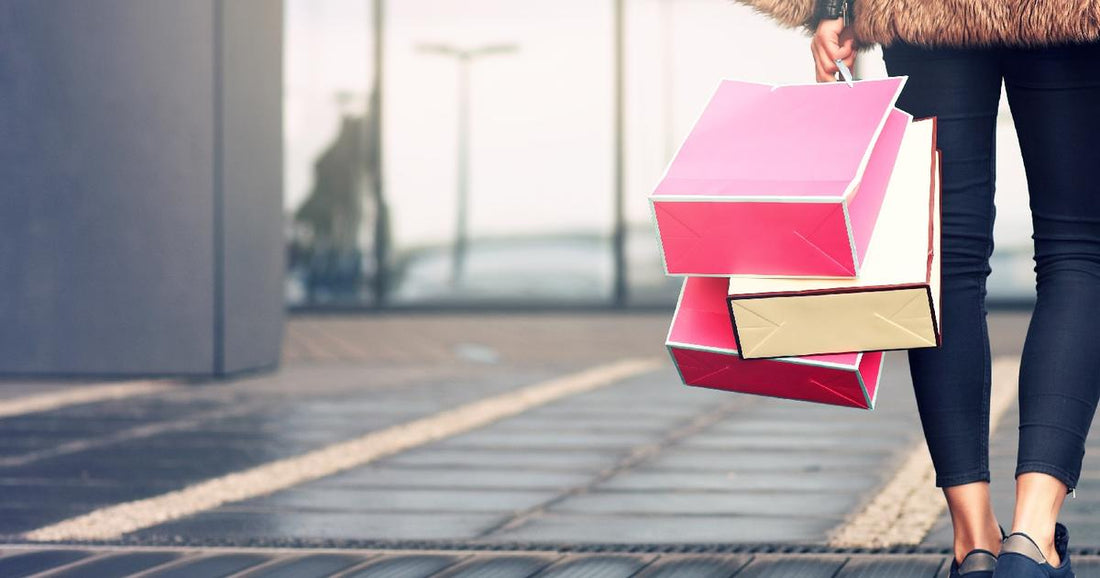 Acrylic Sign & Brochure Holders in the Transforming Retail Sector for 2019
Brisk holiday sales and consumer spending in general have retailers feeling rosily optimistic for 2019. While uncertainty and caution keep expectations at least mildly tempered, spending indicators are undeniably high. One bellwether is the travel industry, where bookings for vacations are already up and even summer camping spaces at parks are being reserved rapidly, despite being shut down by the government as of this writing.
Early winter spending on travel may indicate economic strength but retailers still have to contend with a familiar nemesis: online shopping. Will 2019 be a breakthrough or bust for the retail industry?
TotalRetail observed a transformation in the retail sector worth noting. While 80% of purchases are initiated online, "64% of major retail purchases are still made in-store." According to their research, store values are growing significantly – especially those with the foresight to become more "experiential arenas."
This more hands-on approach offers something online shopping can't: a tangible, visual product. American Girl doll stores are described as being "like walking into a storybook world." In Shanghai, a shoe store added an indoor track so customers can run and capture real-time data before deciding. Furniture stores are using "augmented reality" to match consumers' real-life living rooms with the just right furniture…an "inside/outside" approach.
The point is to stay relevant and strengthen the bond between brand and customer first-hand impressions. Also an essential part of the physical in-store experience? Presentation and display. This is where the need for clear acrylic is also critical. Acrylic Sign Holders and Brochure Holders lend vitality to that in-store connection, giving retailers an added edge with the latest product/promotional displays and their visual appeal.
That concept isn't lost on the travel industry, either. Travel Daily News, citing a Bentley University Center for Marketing Technology Center study across 17 cities in North America and Western Europe, found that 79% of visitors picked up a brochure during their travels. "The decline of print advertising predicted by marketers was over hyped," according to CMT Director Ian Cross, adding that "even in this digital age, people still value tangible 'in-the-moment' printed materials like brochures."
We know where you can find the perfect Brochure Holders to match.