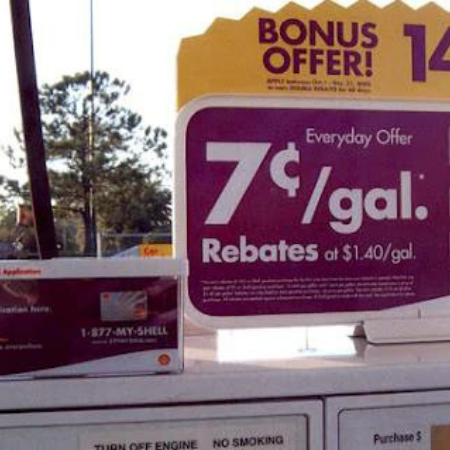 Brochure Boxes – Think Inside AND Outside the Box!
     Sure, thinking outside the box has its benefits. But for many businesses, it's still just as important to think INSIDE the box as well.  No matter what kind of business jargon or visual displays you use, there's always a place for versatile, protective Brochure Boxes.
    Especially popular with real estate agents, multi-functional flyer boxes are most familiar in outdoor settings.  They crop up in more areas than meet the eye, pardon the pun.  Hiking trails, biking trails, state parks, national parks, amusement parks, government agencies, and some of our country's most treasured landmarks all rely on these types of literature holders for their protective features as well as easy access.  Because of their sturdy nature, outdoor brochure holders and literature boxes don't require constant attendance.  And they protect fliers, brochures, and other forms of print material from the elements the same way sandwiches are protected in zippered plastic bags…ready for immediate consumption!    
   Available in a multitude of styles, mountable boxes are also popular because they're easily attached to sign posts, walls, and a variety of other bases and foundations.  It's this user friendly application that gives brochure boxes great INDOOR appeal, too – especially in office buildings, executive centers, and shopping malls, places where foot traffic and general access go beyond store and office hours.  Don't neglect window shoppers!  No matter what type of product or service you offer, indoor brochure holders are an inexpensive way to keep the stream of information flowing.  They attract the eye and even enhance visibility, something every smart business owner needs.  
     With excellent height, width, and depth attributes, outdoor and indoor brochure boxes provide outstanding value.  They're convenient, sturdy, cost efficient, self-reliant, and capable of holding a LOT of information.  Remember, the return on one sale – especially in an area like real estate – will pay for your small investment many times over!    
Visit http://www.plasticproductsmfg.com for additional information