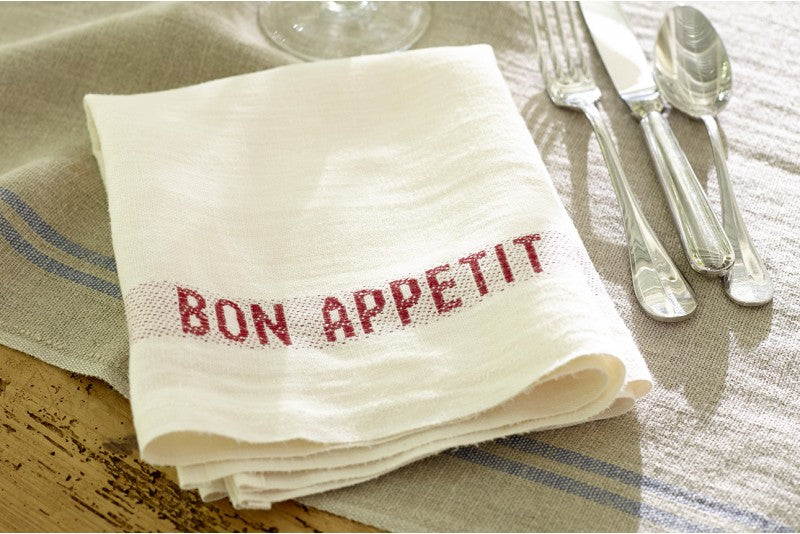 What to eat? Top reasons to display new Double-Sided Menu Holders!
Needless to say, many significant changes have taken place over the last year.  Several great ones occurred in the restaurant industry in 2016 with big forecasts for the year ahead…and beyond.  Sales last year exceeded $782 billion, according to statistics compiled by the National Restaurant Association.  More than a million restaurant locations are now open in the U.S., employing 14.4 million people…or roughly 10% of the total American workforce.  Another 1.7 million jobs are anticipated by the year 2026!
If you're in the restaurant/bar/food service industry, you know how much hard work goes into carving a niche for your own share of the pie, pardon the pun.  Every detail counts, including your Menu Holders…and that's where Plastic Products Mfg Style BD Menu Holders earn a place at your table.
Style BD is an ideal enhancement for your décor.  Even better, it's a vital tool for those all-important cross-promotions and upsells.  This vertical Table Tent Menu Holder really spotlights your menu and tells your customers what your establishment is all about.  Since Style BD is a Double-Sided Menu Holder, you can more effectively use space for inserts that reach eyes on both sides of the table.  Get your message across with inserts 4" x 6", easily placed between the uprights.  Promote a special entrée, appetizers, and wine selections and help your servers build bigger guest checks while you build profits and satisfied repeat customers with every table you turn.
Customization is also available.  Need different sizes for your inserts?  Plastic Products Mfg's acrylic capabilities make sizing easy to accommodate.  Want to impress your name and logo on patrons?  Consider custom imprinting on the sloped base and take advantage of that space for increased brand recognition.  With aesthetic appeal and acrylic strength, Style BD Menu Holders deliver in functionality and good looks.  They give you plenty of space for menu storage and double-sided insert holders give you twice the display options for your tastiest food and drink specials.  Plus, it also makes a nice addition to bar tops and counter tops.
In the highly competitive restaurant/bar/food service industry, you need every edge you can get in point-of-purchase sales.  Style BD Table Tent Menu Holders give you a perfect showcase to get your message out there.  Take a closer look and make 2017 your breakthrough year!  And bon apetit!