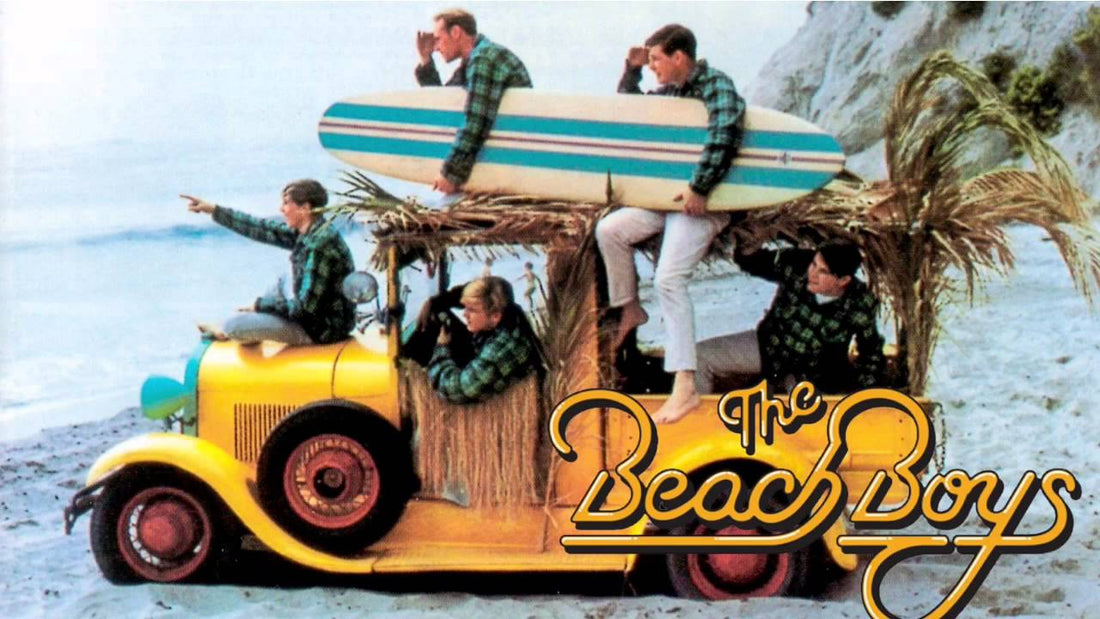 Use Thick Picture Frames for Maximum Sales This Summer!
Summertime and the living is easy!  Cue up the Beach Boys and start thinking about busy summer vacation days and weeks ahead.  From ice cream and yogurt shops on the boardwalk to swimming pools, casinos, and cruise lines, vacation season is practically here.  Families, couples, and adventurous travelers will soon be lining up, eager to spend and indulge in everything you have to offer.  Show them what they want to see, taste, and buy in the perfect showcase: Style WFT Thick Picture Frames in ¾" acrylic!
Thick Acrylic Picture Frames are truly among the elite in literature and signage displays…and for good reason.  First of all, the exceptional design is geared to catch the eye in busy environments.  And where there's heavy foot traffic, tough acrylic thickness stands up to hard knocks.  Plus, Style WFT Thick Picture Frames deliver versatility as either countertop or wall-mount displays with keyhole attachments in the back.
Another attractive element of the design is also what makes Thick Picture Frames so visually appealing.  Magnets seal the panels and provide an additional aesthetic "wow" factor.  As a menu holder, stand-up picture frames like these are ideal for counters and table-tops where customers congregate.  Mounted on walls, menus and advertising displays can be changed out easily as promotions evolve daily, weekly, or monthly.
If you really want to make a splash in sales through this key selling season, don't let picture frame size inhibit you.  Plastic Products Mfg can customize Thick Acrylic Picture Frames to accommodate promotional literature, menus, and specialty advertisements beyond more standard sizes of 3-1/2" x 5", 4" x 6", and 5" x 7".  Regardless of the dimensions, it's the ¾" thickness of the acrylic that gives Style WFT Picture Frames solid muscle while also making a bold statement with crystal clear visual acuity.
By the way, if you ever wondered who first came up with the concept of yogurt, thank the Neolithic peoples of Central Asia circa 6000 B.C.  Herdsmen discovered that the yogurt-making process helped make milk last longer…and they liked how it tasted better too apparently because the practice continued over the centuries.  And because it was considered healthy and preserved well over time, yogurt was also a hit with the armies of Genghis Khan!
You likely won't contend with hordes of Mongols this summer but business optimism is high for upcoming seasonal demands from smaller armies of fun-loving families and travelers.  Get that foot traffic to stop and see what's in your spotlight.  Promotional literature, menus, and promotions never looked better than they do in Clear Acrylic Thick Picture Frames.  Catch the wave and get cash registers cranking with a little help from a Plastic Products Mfg Customer Service Specialist!