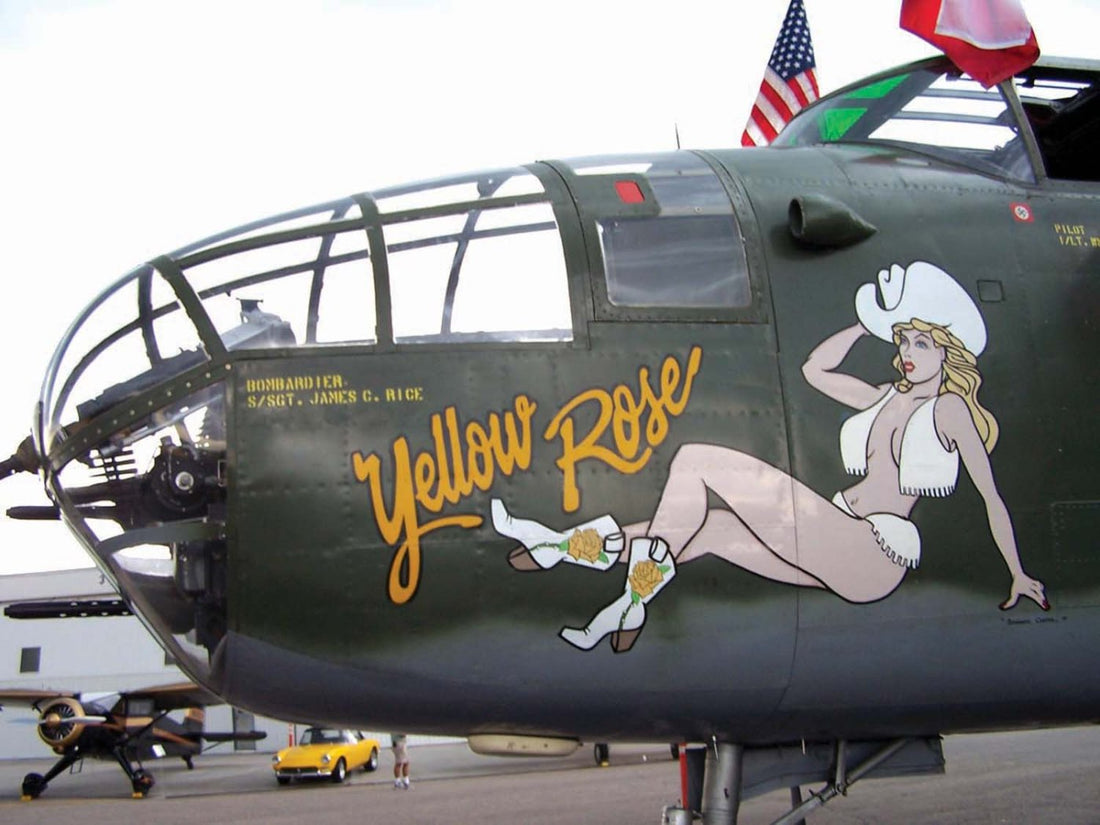 Thicker Premium Material Sign Holders and POP Displays – Benefits and Advantages
One of the many amazing characteristics of acrylic is versatility, proven time and again from its use in World War Two aircraft to mind-blowing aquariums today. That same versatility is found in the arena of Sign Holders and POP Displays thanks to a new thicker premium material plastic recently unveiled by the pioneers at Plastic Products Manufacturing (PPM). The company's continuous R&D coupled with a tradition of innovation led to this advancement in Sign Holder attributes while managing to maintain the same low cost as thinner models and flimsy competitors.
With premium plastic material thickness now checking in at a sturdy .098, PPM continues to separate itself from the crowd with more durable Sign Holders, Poster Holders, and eye-catching POP Displays. There's no loss in visual acuity with thicker gauge plastic, either…a sacrifice PPM refused to make. That's why your customers will not miss a single character in your promotions, spotlighted better than ever with PPM's uncompromising, high standards of crystal clarity.
Now that you're acquainted with the strength and cost-efficiency, you may be wondering what display holder styles feature PPM thicker premium material and where their practical usage will work best for you. Primarily used in new Sign Holder and Poster Holder styles, strategic location choices for them remain largely the same. On retail floors, vertical display stands close to eye level need to be near the heaviest foot traffic. In the hospitality industry and restaurant/bar establishments, it's where the foot traffic stops that counts: at the front desk, in the room, or wherever patrons are sitting to eat and drink. Sign Display Holders, slant-back Sign Holders, Table Tents, and POP Display Stands in premium thicker material grab the eye and inspire sales increases. Plus, they can take the knocks that go hand-in-hand with any of these environments.
Trade shows? Here's another area where thicker material and clear visuals give your operation a distinct advantage. Consider the effects of heavy foot traffic and accumulated strain from constant set-up, tear-down, and transportation…tougher Display Stands, Poster Holders, and Sign Holders can take it. During the event, you likely know how it is when lighting is beyond your control. Top-loading display stands could be your best option, especially with your brand custom-imprinted on a sloped base. Slanted Sign Holders in premium thicker material can also reach toward eye level while cutting through arena lighting. When foot traffic stops at your booth or kiosk, be sure prospects see your promotional material…not an eyeful of glare. With a slight investment in either design – or both – you'll communicate your message clearly and professionally.
Desktops, countertops, and tabletops are all ideal locations for double-sided Sign Display Holders. It's where purchasing decisions are made, guest checks are built, and money transacted. As a business owner or manager, POP Displays serve as a type of sales assistant and the success of a particular campaign can be more easily measured. Put your thicker material Display Stands and Sign Holders/Table Tents to the test. You've already brought customers through the door: now see just how much of a revenue boost you get from your "silent partners"…premium thick material Sign Holders, Poster Holders, and POP Displays!
Take a closer look at our Sign Display Holders, Sign Holders, and Display Stands in our online catalog and thank you for visiting www.plasticproductsmfg.com.