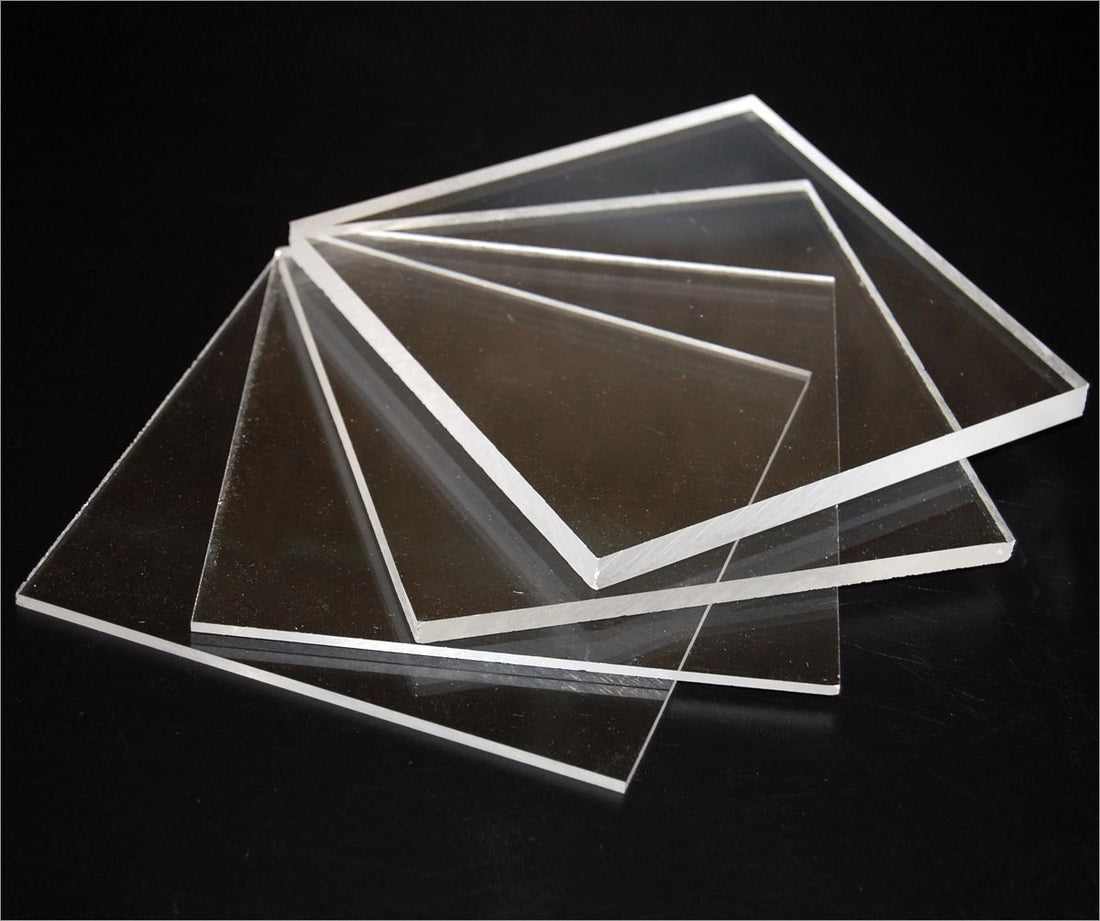 There's no denying the enduring qualities of Acrylic. For decades, Plastic Products Mfg (PPM) has built a sterling reputation in manufacturing and distributing world class POP Displays, Poster Holders, and Literature Holders of all sorts thanks to the incredible properties of quality Acrylic.
But a leading innovator never puts all its' eggs in one basket. Giving customers alternatives in Plastics opens the way to new choices and cost-effective alternatives, specifically in Styrene. Functional and durable, Styrene's composition is lighter in density than Acrylic. But don't mistake that for weaker or more prone to cracking, scratching, or breakage. In reality, Styrene holds up remarkably well to knocks and repeated use over time. From an ROI standpoint, that alone is a big plus for Styrene in POP Displays, Sign Holders, and Poster Holders.
Like Acrylic, Styrene offers excellent versatility and strong visual clarity attributes. Those characteristics even apply to tough, yet clear new thicknesses. Consider these benefits:
Styrene thickness options include .080, .098, & .118
Lightweight for lower bulk shipping costs
Superb PPM quality
Rigid design
Sturdy reliability
Clear print viewability
Smooth edges with a "frosted" look
In addition to high-grade plastics, PPM also offers wood products like Magazine Holders, Chart Holders, and Glove Dispensers for the medical field and specialties like aluminum Poster Frames. But when it comes to Sign Holders, Table Tents, Brochure Holders, and POP Displays, nothing surpasses the quality and affordability of plastic. The only question remaining is the choice between Acrylic and Styrene.
If you still have more questions about the debate and want to discuss the benefits of either or both, just talk to the experts in the PPM Customer Service Department. Representatives are always ready to help you explore your options and pursue those best suited to your marketing campaigns, display placement, and budget. No matter which way you're leaning – whether it's Styrene or Acrylic – you get the best of both worlds with PPM, hands-down!