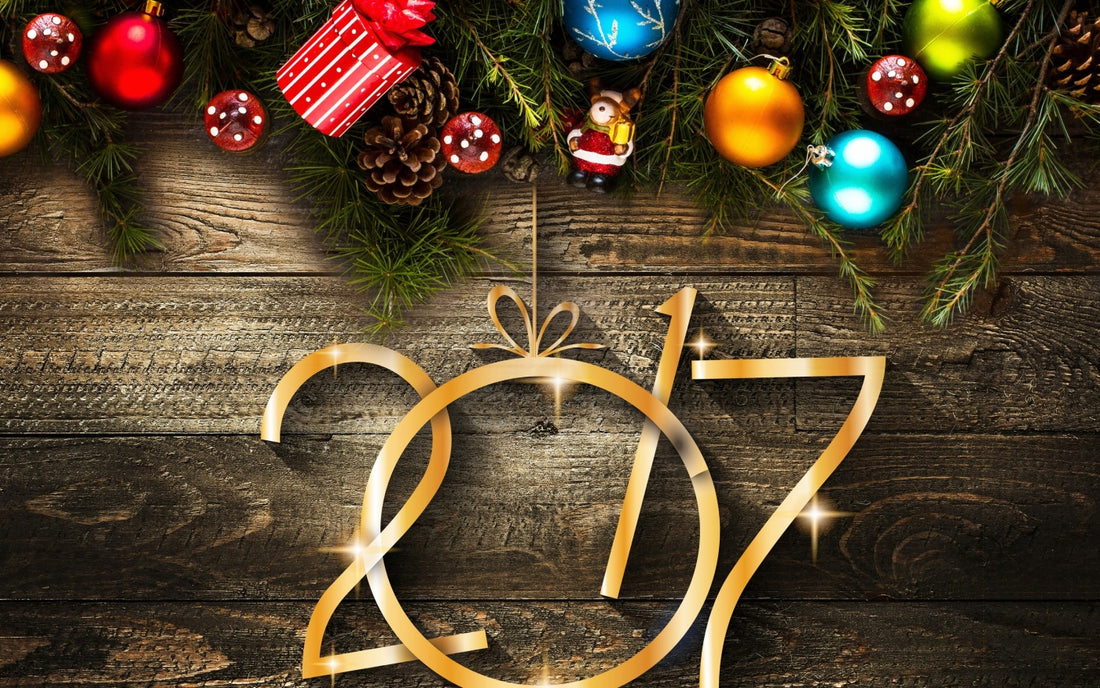 Sign Holders, Poster Holders, and POP Displays…get ready for the 2017 Holiday Season
Fourth Quarter sales are getting closer…time for that final push to year-end profits.  Are you ready for the Holidays?  Ready or not, the season approach-eth and now's your chance to get floors, stores, and countertops ready for display.
Start by multiplying your opportunities with Style CTC Display Holders.  A middle Sign Holder is flanked on both sides with two additional 4-inch wide Brochure Holders, essentially tripling promotional opportunities and giving your customers more options.  Several custom variations can also be arranged with wider bases and pocket placement.
Do you have a showroom layout with centralized display areas?  Reach inquiring shopper eyes from two sides with Style C Double-Sided Sign Holders, available in nearly three dozen standard size configurations.  The latest in this Double-Sided Sign Display series features an extra thick, sturdy base for an added dimension in a stylish, upscale motif. Style C3 is more than meets the eye with premium .100" acrylic thickness, preserving your signage and promotional material perfectly while maintaining crystal clear visual acuity.
Another great look for the Holiday Season?  Style A6 Executive Series Acrylic Sign Holders deliver an aesthetically appealing blend of curves and angles, ideal for countertops and POP campaigns from salons to furniture stores and retail floors.  Want a similar approach to showcase brochure-size literature?  Check out the Elite Brochure Holders Series.
Also big at Holiday time?  Eating, drinking, and being merry!  If you're in the restaurant and/or bar business, you can greet holiday revelers with your seasonal specials in Style D6 Lucite Sign Holders and Style BD Table Tent Menu Holders.  Cross-promotional upsells never looked better and your customers will eat 'em up and drink 'em up!
Just a few suggestions for a brighter 2017 Holiday Season and year-end sales!