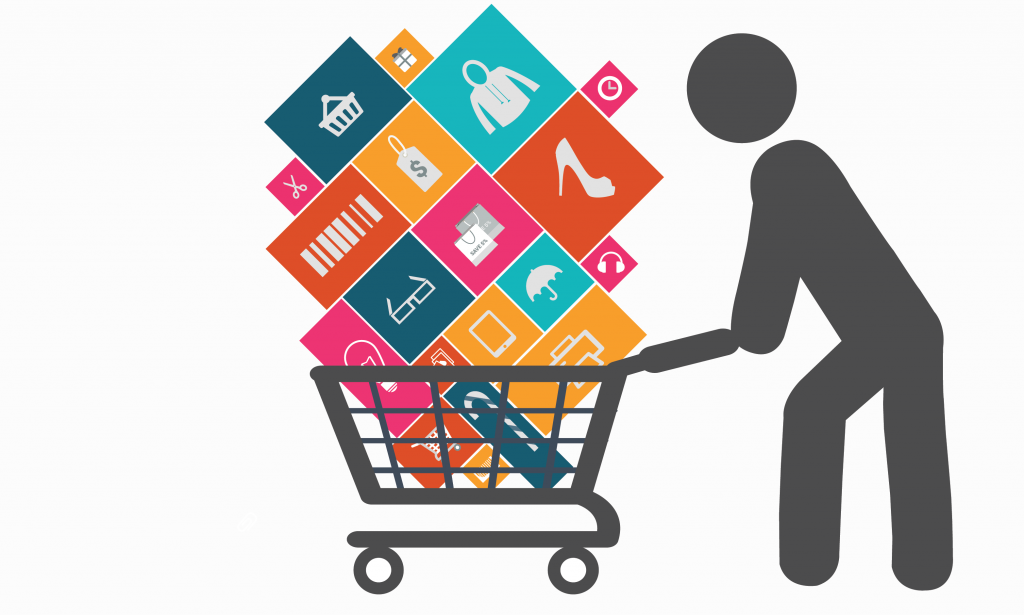 Retail's Answer to Amazon BEYOND the Holidays
Going into the 2018 holiday shopping season, the National Retail Federation estimated that consumers planned to spend what amounts to an average of $1,007 on gifts, decorations, candy, and other holiday-related consumables. The NRF claims that multichannel shopping already skyrocketed by 40% in-store and online from Thanksgiving Day through Cyber Monday. While final sales results from the season remain to be seen, it appears that Christmas has been very green indeed!
The competition between e-commerce and brick-and-mortar retail hit a crescendo in 2018, according to TotalRetail. It's the year that saw Amazon grow even larger with the purchase of Whole Foods and launch of Amazon Go, partially automated stores where customers can shop without going through a cashier line or even self-checkout.
The convenience of online shopping has always been the toughest challenge for retailers…nearly impossible to overcome. TotalRetail and the NRF both have suggestions and forecasts anticipating 2019 trends and how retail can entice shoppers.
The NRF points to a new wave of "collaborative marketplaces" where retail storefronts and pop-ups share a collective space. This creation of a diverse market experience is already under way with WeWork's "WeMRKT" introduction and a Dallas-area hot spot called Neighborhood Goods.
An NRF survey also revealed that shoppers base buying decisions on whether or not a brand or retailerreflects their own values, using Patagonia and The North Face as examples with excellent customer loyalty (both recycle their used products in exchange for new ones).
Prioritizing the point-of-sale experience is another area considered key in 2019 by TotalRetail. New in-store technology is now in place that gives customers more interactive options in personalized shopping and "frictionless" checkout. Scanners and in-store kiosks give consumers more push button convenience while also providing immediate accessibility to inventory.
Also vital to retail floors and the POS? Clear Acrylic Sign Holders that illustrate the latest offers…and Custom Acrylic Tablet Displays that make a perfect match with interactive technological upgrades. If you're in the market and anxious to see what's in store for 2019 in-store, keep them in mind and all the best for the New Year!