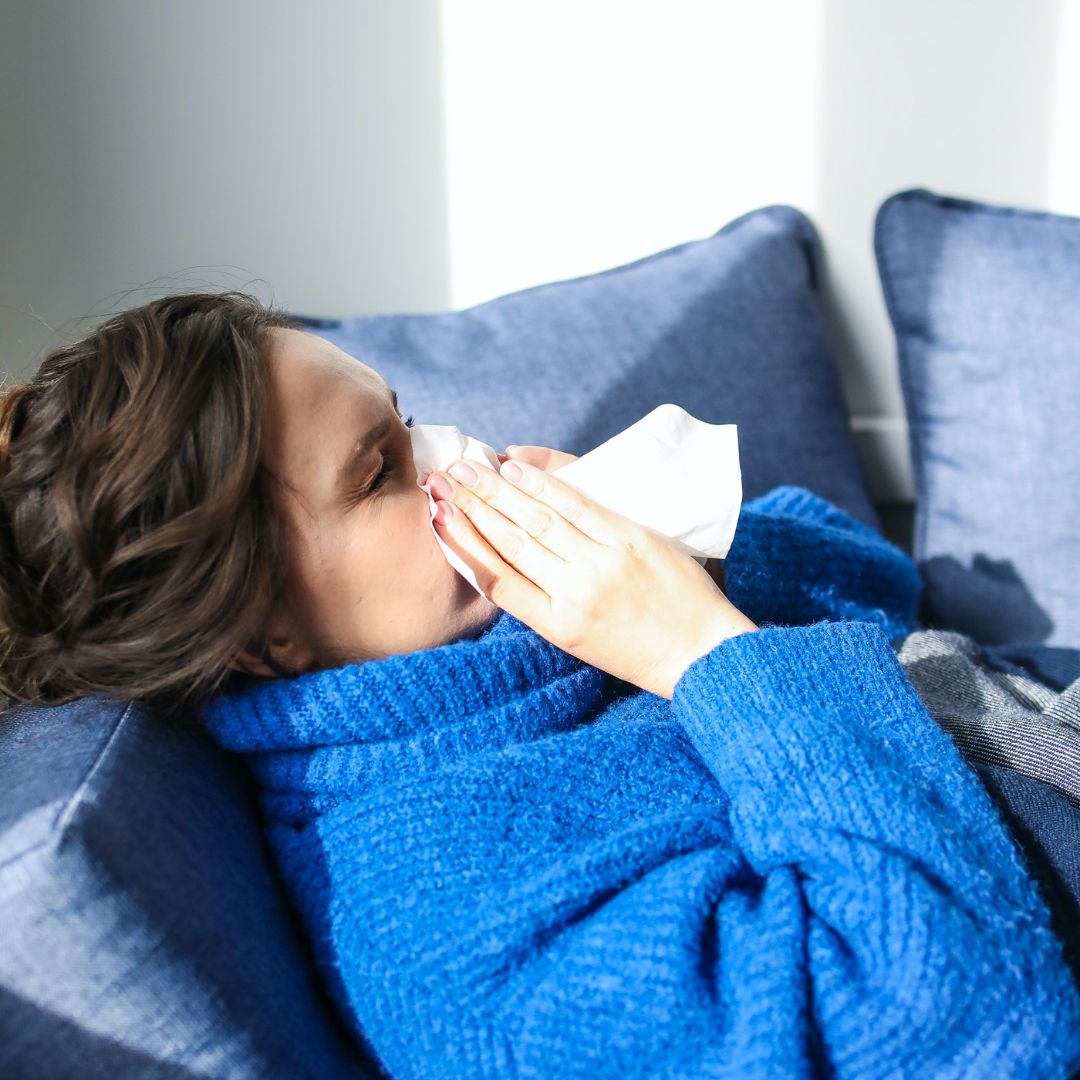 Promoting Health and Safety Signage through Flu Season with Acrylic Sign Frames and Sign Holders
When COVID numbers were at their worst, ironically, reports of flu cases dropped drastically due to distancing and masking measures in place. Now that COVID cases are lower and regular life is no longer so isolated, it's important to remember that the flu's still here and the season is about to kick into high gear.
Needless to say, spreading the word about flu season beats spreading flu germs. That's where promotional signage needs a spotlight in high visibility areas. Professional offices, schools, public and municipal facilities, and medical offices themselves are just a few prime locations to place reminders and draw attention.
Enter Acrylic Sign Frames and Acrylic Sign Holders. Posting informative literature around the office is one helpful way to grab the notice of passing foot traffic. Messages about flu prevention measures are easy to absorb when showcased in a premium thickness Acrylic Sign Holder or Sign Frame.
What, exactly, should that messaging say? Here are a few helpful reminders that apply to everybody.
*Wash your hands! Hand-washing is still the best defense against germs.
*Apply hand sanitizer. Alcohol concentrations 60% to 95% are most effective.
*Disinfect common areas. Kitchen and bathroom surfaces, door handles, touchpad POS units, and gym equipment are just a few.
*No Nail Biting! This habit is like feasting on the bacteria and germs of everything you touch throughout the day.
*Boost immunity. Adding vitamins and nutrients to your diet helps the body's ability to fight off illness. Vitamin C and zinc especially.
*SLEEP! Studies show a significantly higher risk for colds and flu for people getting seven hours of sleep or less per night.
*Get your flu shot. Flu variants can change from season to season. Vaccines are also developed and adapted to meet new mutations - a perfect reason to get a flu shot!
It's easy for people to forget even common-sense measures over the course of a day. And that leads to sickness-related increases in absenteeism that nobody needs right now. Direct reminders about flu season make a solid impact in Acrylic Sign Frames and Sign Holders, so do your part and get the word out.