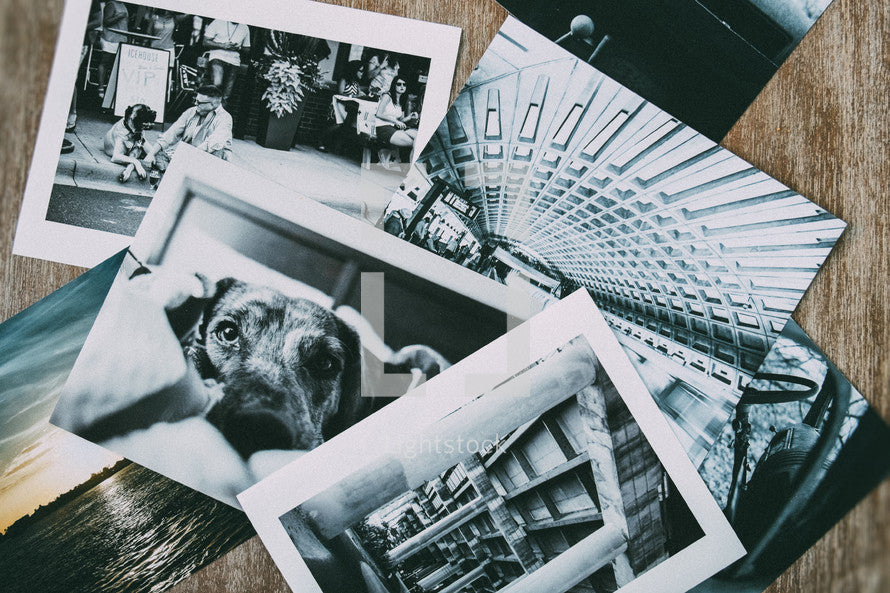 Photo Protectors and Picture Frames for National Save Your Photos Month!
Those who collect, organize, catalog, and take pictures just might tell you that September is National Save Your Photos Month. This unique annual event was created by APPO, the Association of Personal Photo Organizers, as a public service outreach campaign to teach the importance of preserving "life's irreplaceable photos" and how to protect them from unforeseen incidents. Craft-related businesses on the supply end are also in tune with Save Your Photos Month.
APPO is a professional membership organization that puts an emphasis on the "passion for telling other people's stories." Every September, APPO brings other photo organizers together with companies and retailers in a collective network to raise awareness about the benefits of safeguarding traditional photos.
In that vein, we have a few "hi-viz" items of our own for the cause. Nifty Style VW Top-Loader Photo Protectors are a prime example. Constructed with tough, rigid vinyl, this material delivers superior photo protection in economical fashion.
Clear Vinyl Photo Preservers and Protectors come in more than a dozen size variations, many ideal for Save Your Photos Month. In Style VW Vinyl Photo Protectors, we highly recommend 4" x 6", 5" x 7", and 8" x 10" for photo preservation and organization.
From scrapbooking family photographic collections to individual photo showcases, Clear Acrylic Picture Frames are also popular this time of year, as are Designer Series Curved Picture Frames. These models represent a distinctive look for those special shots.
Another facet of Save Your Photos Month? The extension of a life preserver for photos already damaged due to unforeseen circumstances or downright disaster. Multiple online resources have been gathered in one place under the broader topic of Disaster Help on the event website.
Course titles like "Working with Water Damaged Photos" and "Helping Photos Weather the Storm" might help with restoration. It's the Vinyl Photo Protectors that help those images stay magical!