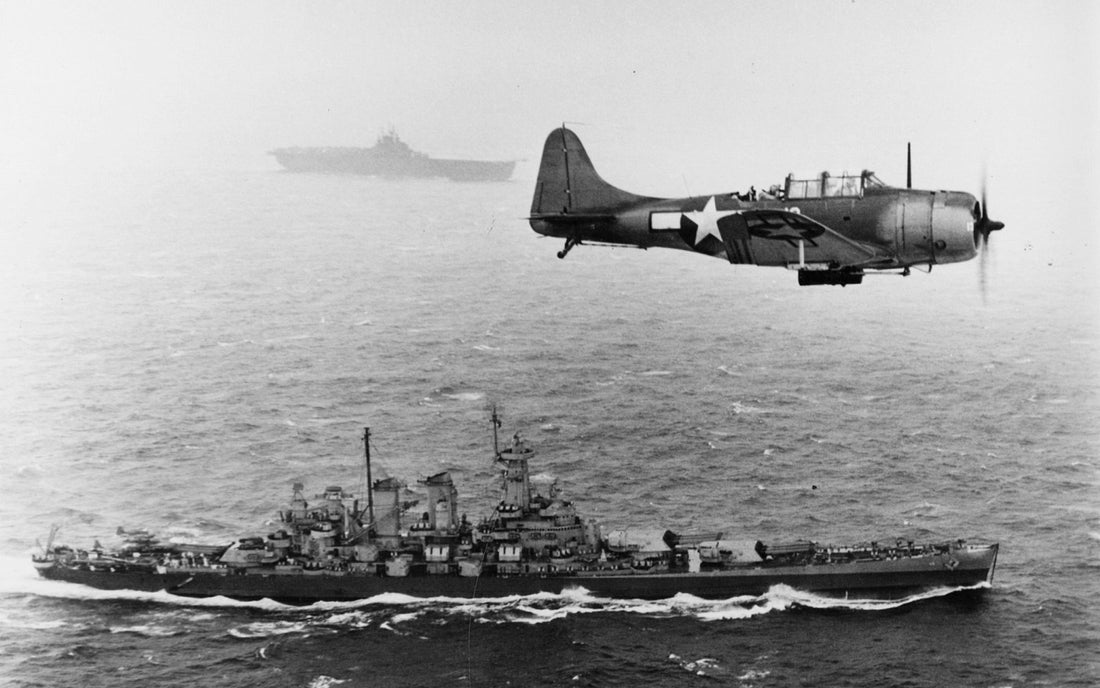 PETG, the Amazing Alternative to Styrene and Acrylic
No matter how much or how little experience you have in areas like retail promotion, POP Displays, office or in-store layout, and choosing the right Literature Holders at trade shows, the common denominator is what you find in plastic display products. Of course, what may look like a clear and simple choice actually has different properties and composite materials at work in the form of Acrylic, Styrene, and one you may be wondering about most: PETG.
The tough characteristics of Acrylic really came to prominence in the manufacturing of warplanes in WWII. It's strong, heat-resistant, and lightweight, yet virtually unbreakable. Those same attributes make Acrylic a preferred choice today. Acrylic maintains both clarity and strength in a vast array of flexible shapes, making it an ideal substance for massive aquariums as well as smaller items like Sign Holders, Table Tents, and countertop Brochure Holders.
Styrene has its own unique properties that we've found highly beneficial for Plastic Products Mfg (PPM) customers. It's even lighter in density, hence lighter in weight and lower in bulk shipping costs. But Styrene is by no means weak or prone to breakage. In fact, PPM now has POP Displays, Poster Holders, and Sign Holders in new Styrene thicknesses of .080, .098, and .118…all with crystal clarity. It also gives you a nice alternative if you like a somewhat "frosted" look on the edges.
So what is PETG and why is it different? PETG is a thermoplastic polyester, a tough, break-resistant substance that's easy to form in the fabrication process. That makes PETG a clear, affordable choice in die-cutting, drilling, routing, and vacuum-forming. In signage and POP Displays, PETG is proven durable and highly resistant to scratching and cracking. Shatter-proof PETG is gaining popularity for these characteristics, plus it delivers a fine, polished finish with no cracked, jagged edges.
Flexible, bendable PETG gives you even more alternatives in display materials, sizes, colors, and coatings. If you have more questions and want to discuss various specs and benefits, be sure to consult with the experts in the PPM Customer Service Department. Representatives can help you explore your options and costs before deciding what's best for your marketing campaigns, display placement, and budget. PETG, Acrylic, and Styrene are all working hard for PPM customers this very minute…see which looks and works best at your place!