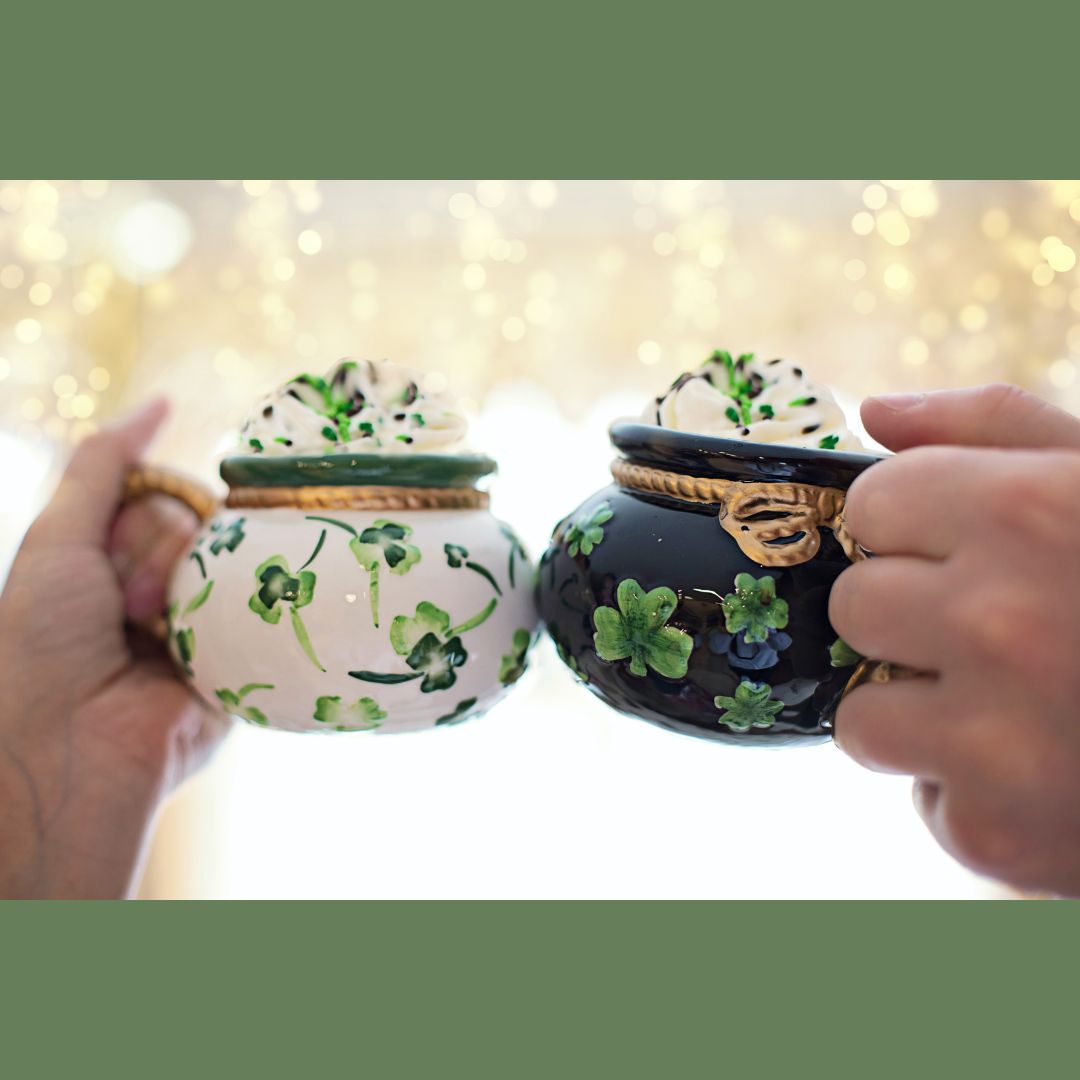 Lucky St. Patrick's Day Promotions get Greener with Acrylic Sign Holders!
St. Patrick's Day celebrations deliver great profit potential for restaurants and bars across the U.S. and, three years after the arrival of COVID, 2023 gatherings are coming back in a big way. And for those in the food-and-drink business, we can help reach customers and invite them to celebrate the holiday…boosting sales and reaching marketing goals. Acrylic Menu Holders and Restaurant Sign Holders get the job done, including a new "elevated" style. More on that in a moment.
The National Restaurant Association advises an early start to the day's festivities. Keeping with the green theme, there's always the "Sam-I-Am" approach to green eggs and ham, perhaps with pesto or spinach. Acrylic Sign Holders shine a spotlight on new menu items and St. Patty's Day discounts.
Advertising a raffle, promotion, trivia contest, or scavenger hunt? Happy customers love value-added opportunities when participating is also fun! Getting the word out is most effectively accomplished with strategically placed Sign Holders and eye-catching Acrylic Menu Holders. Tough acrylic makes a perfect showcase for promotional literature and graphics, standing up to hard knocks in busy foot traffic.
Of course, green beer and specialty cocktails flow easily on St. Patrick's Day. Creative libations like Appletinis and Grasshoppers and liquers like Chartreuse and Crème de Menthe stand out better in Acrylic Menu Holders and Restaurant Sign Holders. You can even elevate promotions with Multi-Sided Sign Holders. 3- and 4-sided panels reach customers from multiple angles…and they stand on their own "feet" to stay dry! This type of Restaurant Menu Holder is especially affordable, attractive, and shows off branding perfectly.
Aiming for a low-key promotion that still accentuates the green theme? Acrylic Menu Holders and Restaurant Sign Holders are just as valuable for vegetarian promotions, a special salad, and teatime…green tea, preferably!