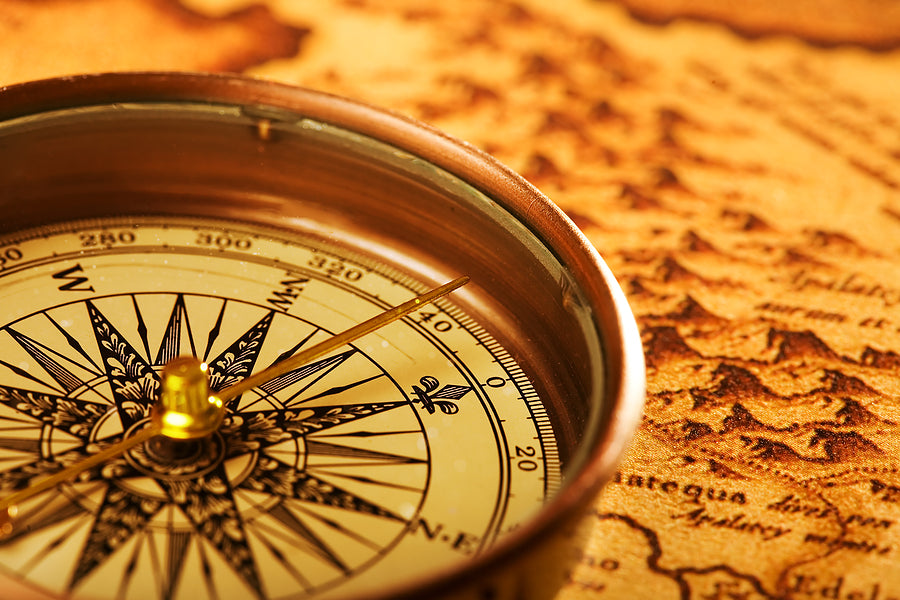 How to show your guests around with Style NPWS Wall Mount Name Plate Holders with Standoffs
It's only natural.  When people walk into an unfamiliar building, the eyes automatically start scanning the area for visual cues and guidance to navigate.  GPS may have brought visitors to your door from down the street or halfway around the world, but what happens after they walk through that door?  This is where Name Plate Holders serve a vital function, especially Style NPWS Wall Mount Name Plate Holders with Standoffs from Plastic Products Mfg.
This new style blends form and function with stunning style to show guests, visitors, and customers the way.  Standard acrylic is available 8-1/2" wide x 2" high, though any size can be customized.  You can have that look enhanced with a classy glass green edge that especially captures attention.  Name inserts, room numbers, office and hospitality signage, labels, and other pertinent info are all perfectly conveyed in this Wall Mount Name Plate Holder.  Beveled edges give it a sleek, polished finish and the metal Standoffs add a modern flair and added structural stability.
It's a look that's gaining widespread popularity from medical facilities to universities.  Designed to complement interior décor, Style NPWS Name Plate Holders mount easily to doors and walls, showcasing office signage and department/name inserts with the clarity of acrylic.  The added metallic look from the standoffs also helps catch the eye while simultaneously serving as a bond and anchor between the acrylic sheets and the location where it's mounted.  Tough andattractive!
Thinking about modernizing, updating, or retrofitting?  A select handful of operations specialize solely on creative new looks in corporate interior design that range from a modern take on a traditional look to near-artistic masterpieces.  Government agencies, Fortune 500 companies, hotels, office buildings, hospitals, and schools are all looking at ways to stand out and better utilize space.
The universal appeal of Style NPWS Wall Mount Name Plate Holders with Standoffs delivers the ideal accent.  Again, don't forget glass green options that make acrylic Name Plate Holders really pop!  Plastic Products Mfg Customer Service Specialists can help with dimensions and a quote, especially cost-effective in bulk orders.  They can show you the way just like a certain Name Plate Holder will for your visitors!