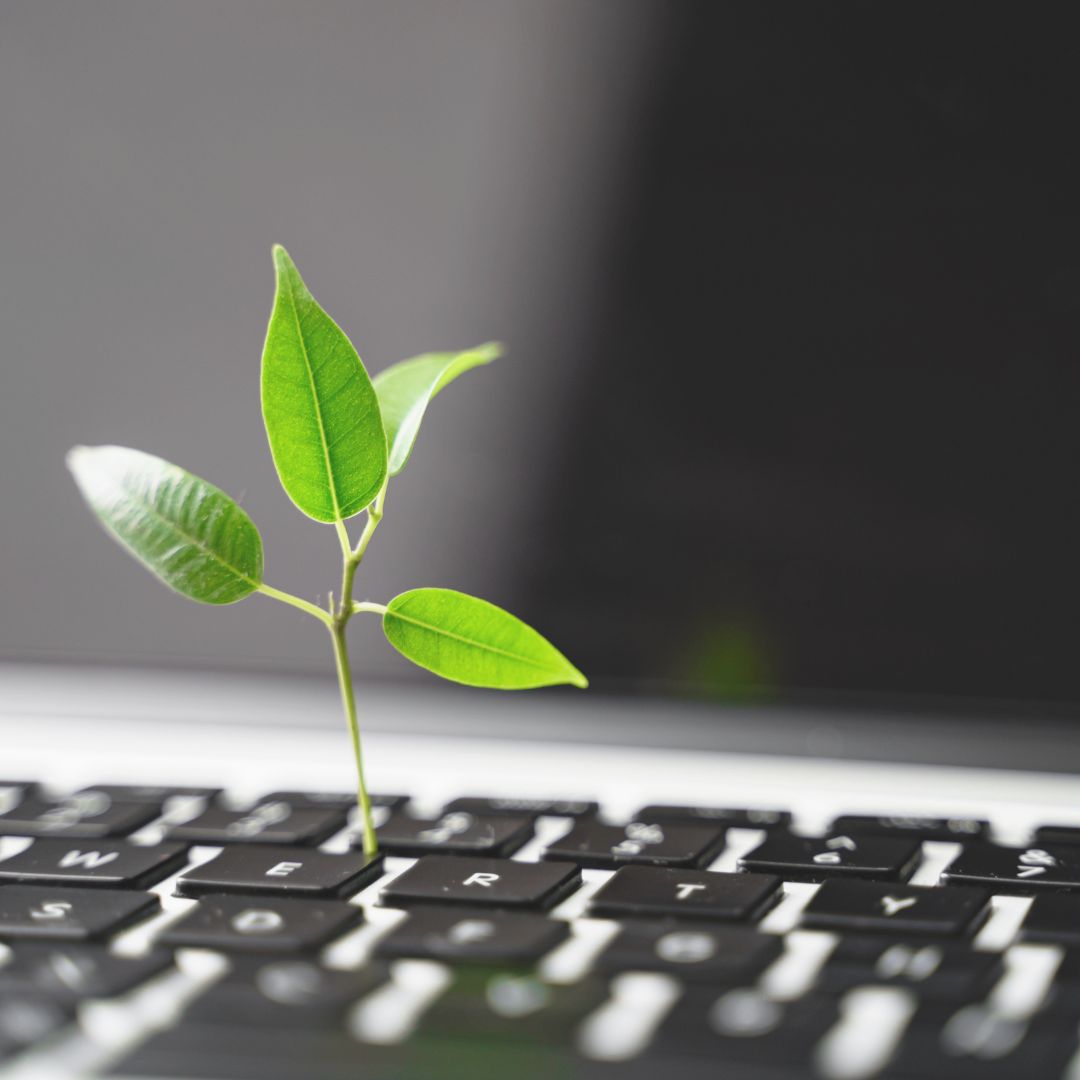 Green Plants and Name Plate Holders Provide Color to Summer Cubicles
Do you ever miss the greenery and clear skies of summer if you work in an office or a cubicle arrangement in general? It makes sense, especially if you live and work somewhere where the winters are harsh. Children on vacation are not the only ones who should go outside in the summer.

There are ways to "green up" cubicles and at least bring that color indoors in the interim. Some plants can improve the health and purity of the air in addition to providing relaxing, visual appeal, and a little summertime joy. For instance, spiky Aloe Vera eliminates airborne pollutants from chemical cleaners. also philodendrons.
To have a greener cubicle, one does not necessarily need to have a green thumb. Since resilient ferns have existed since the beginning of time and require minimal natural light, they are an excellent choice for interior offices. Snake plants can survive in low light and only require watering every two to three weeks. This plant with pointed leaves is also said to naturally filter formaldehyde and carbon dioxide.


Another recommendation comes from The Strategist in New York Magazine: Zamioculcas Zamiifolia, popularly referred to as the ZZ Plant. Both Christopher Satch, resident scientist at the NYC plant shop The Sill, and interior gardener Will Creed, proprietor of Horticultural Help, refer to the ZZ as the "best in class for cubicle plants" because they genuinely rely on overhead illumination. ZZ tolerates dim light well and doesn't often drop leaves.
Adding color to cubicles in another way? Colored-Border Cubicle Name Plate Holders from People SpottersTM are a stylish addition to cubicles. An eye-catching, contemporary hi-vis showcase for name/title inserts is provided by premium thickness acrylic with polished edges. Cubicle Name Plates with silver or black borders have never looked sharper, and some purchases are also eligible for free perforated card stock material for do-it-yourself nameplate printing.

Another idea for summertime office improvements? To display the newest colorful brochures and advertising literature, try transparent acrylic cube brochure holders. For a flash of color and a lighter view on summer in the workplace, combine green plants, colored-border name plate holders, and the appropriate Cubicle File Holders!