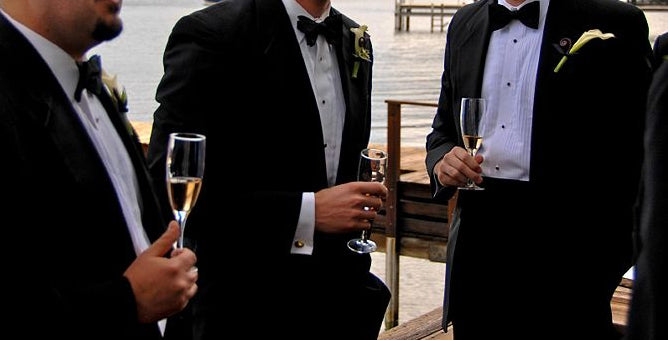 Glass Green Sign Holders and Sign Frames…The Perfect Color for POP Promotions
Looking for new ways to catch customer eyes in an increasingly crowded field of colors and graphics? Consider going with a timeless, classic look that's guaranteed to hypnotize: Glass Green Sign Holders, Sign Frames, and unique POP Displays from Plastic Products Mfg. Glass Green Sign Holders are both elegant and professional, lending a touch of added distinction to your promotional material. If you want to stand out as the more sophisticated choice, here are some important factors to help put your best foot forward.
Strikingly attractive Glass Green Sign Frames really dress up prominent counter displays in thick plastic for a refined yet rock-solid effect. High-end retailers, clothing stores, fitness centers, and physicians' offices find this style especially attractive with its elegant colored edges. These special Sign Holders / Sign Frames are available in the most popular ad sizes and are also easy to load even on the busiest days.
Corporate events, fundraisers, and black tie dinners use Glass Green to portray a world class image. In turn, these special events magnify their success and create a more lasting impression. It's this same approach to store countertops that also draws attention to promotions. Vertical standing, double-sided Glass Green Sign Display Holders are a prime example. Positioned for viewing from front and back, this unique bottom-loader gives you twice the value by accommodating two separate promotions in the same attractive display holder. No doubt about it: adding Glass Green Sign Display Holders to your counters bring more green to your registers.
Glass Green Plastic Sign Holders and Table Tents also provide an excellent showcase from fine dining to fine furniture. A solid base supports a slant-back easel that adds to the allure and makes promotions jump from table level to eye level. These high-demand Sign Holders are among our most popular and available in a huge array of size configurations. Customization and the addition of pockets and/or business card holders only builds the buzz and makes your brand more memorable.
Top-loading Glass Green Display Stands deliver a perfect blend of beauty and functionality. Standing straight and tall for maximum aesthetic appeal, here's a style that spotlights your professionalism in a versatile range of venues. From classy store aisle displays and office greeting areas to vintage car shows and exclusive spas, this is Glass Green at its finest. That versatility also applies to the scale of sizes you can choose, from 4" x 6" to 17" x 11" and dozens of configurations in between.
With economic indicators looking brighter in recent months and promising in the New Year ahead, it's time to evaluate promotional displays and ways to get ahead in a heavily competitive business world. Don't overlook a single detail! You just might be surprised at how Glass Green Sign Holders, Sign Frames, Table Tents, Display Stands, and Sign Display Holders really can make a difference. Want a stronger return on your investment? This is an easy choice to make.
Take a closer look through our online catalog for more Glass Green Table Tents and really stand out from your competitors with your next order. Thank you for visiting www.plasticproductsmfg.com and make today the day to truly Go Green!