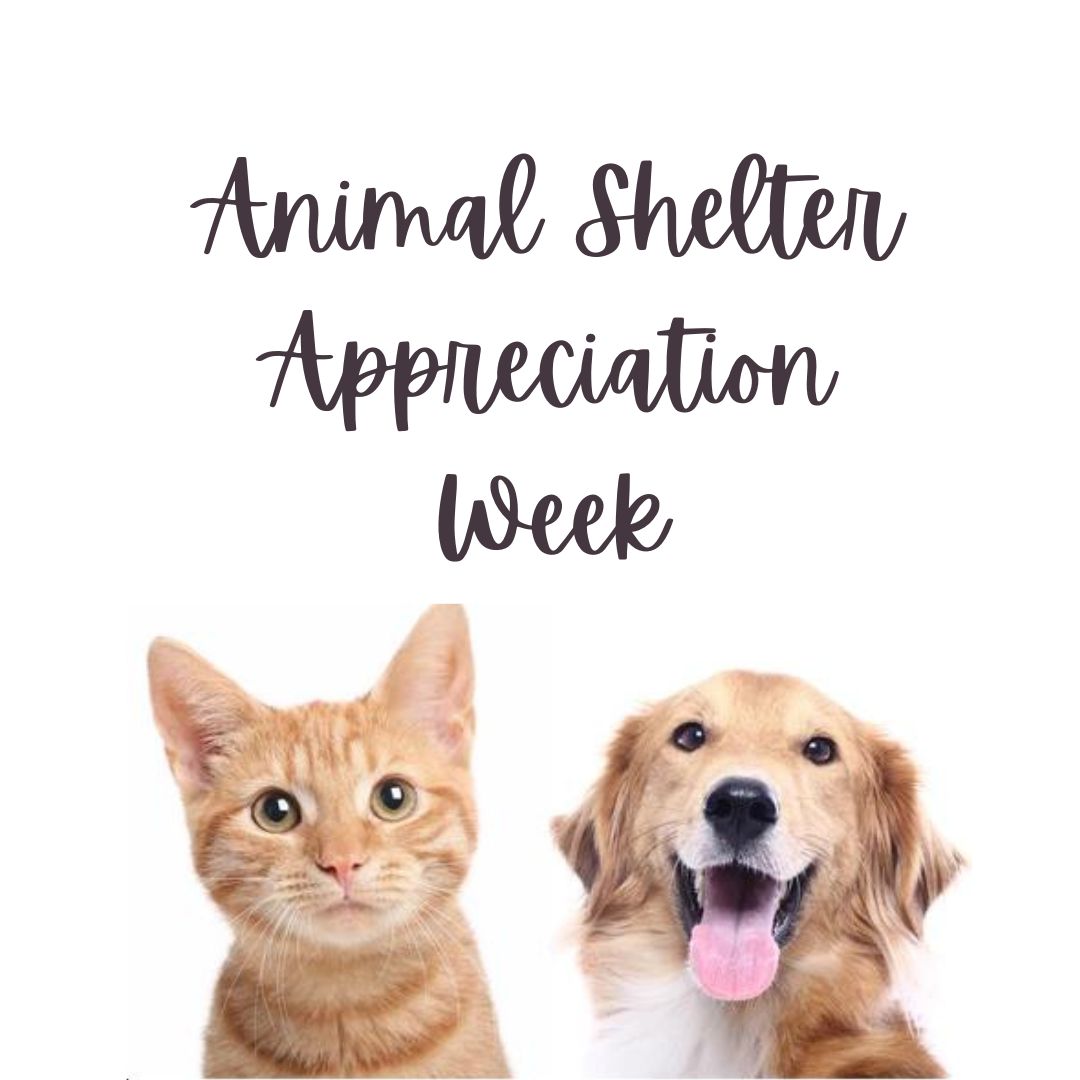 Filling Up Acrylic Donation Boxes for National Animal Shelter Appreciation Week
Hurricane Ian inflicted damage on more than people and property. Across the country, animal shelters kicked into high gear accepting pets displaced by the storm. What can sometimes be forgotten is that animal shelters perform heroic acts every day and that's why the first week of November is designated as National Animal Shelter Appreciation Week.
Pet ownership across the U.S. is at an all-time high, yet there are still an estimated 70 million strays and 8 million of them end up in shelters. According to the ASPCA, over 3 million get a second chance with new adopting families. That's a decent number, but obviously, a greater number of animals don't get that opportunity.
In the meantime, caring for animals in underfunded shelters can pose overwhelming expenses. Pet food, supplies, operating costs, medical requirements…they all add up. And many shelters are also non-profit operations that rely heavily on donations, grants, and community goodwill.
With the November spotlight on animal shelters, fundraising is critical. That's why a strategically placed Acrylic Donation Box can play a key role.
Plastic Products Mfg. has a few options, including an Acrylic Donation Box with Sign Holder capability so eye-catching signage can be inserted easily. Style choices also include an Acrylic Donation Box with a locking mechanism for extra security. Or get the best of both worlds with a premier Locking Acrylic Donation Box with a Sign Holder six inches wide and eight inches high. That's large enough for an incentivizing display that appeals to the heart and giving nature of pet lovers.
All our Acrylic Donation/Suggestion Boxes are manufactured with proprietary premium-thickness acrylic. And all come with generous discounts for bulk volume orders. November's the time to make it happen!
What else can you do to support your local shelter? Besides donating, consider volunteering sometime. Adopting a new pal in your own home can be its own reward. It never hurts to spread the word about microchipping, spaying, and neutering, either. All three can significantly lower the number of stray and lost pets…easing the burden for shelters come National Animal Shelter Appreciation Week next year.