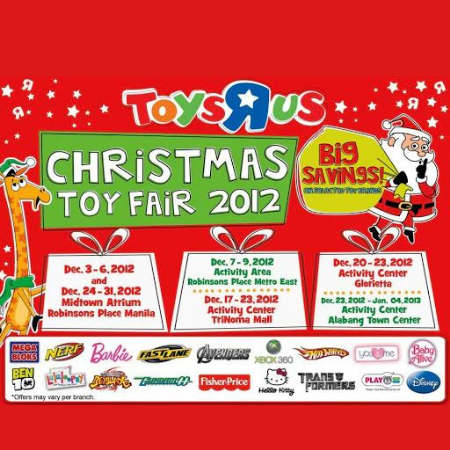 Economy Poster Holders and Poster Displays, just in time for the Holidays
  The Holiday Season's near at hand…for many businesses, the busiest time of year with the most promotions taking place simultaneously.Yes, it's potentially the make or break time for big profits.And many of these same businesses have end-of-year bonuses and parties to pay for, so what's a person to do?  
    We can help in our own small but very vital way!With Economy Poster Holders and Poster Displays, your top promotions can get high levels of exposure right through the holidays and into 2013, too…and they won't cost you an arm and a leg.That way, you can still get that product exposure, boost profits, AND keep employee Christmas bonuses intact and parties on schedule!
     Wall Mount Side Load Poster Holder style will get your biggest holiday promotions noticed right away… just make sure you have them in prominent positions.Electronics, jewelry, clothing, appliances, toys – you name it – just about anything goes this time of year, particularly in the retail world.But those products aren't as likely to sell if you don't show 'em.These crystal clear plastic displays are durable and impact resistant, so they're built to take a beating during the busy holiday shopping season.Economy Version Acrylic Poster Holderscan be mounted to walls, doors, and cabinets to give you added versatility in that all important location, location, location!
     These lower cost poster holders are generally 11" x 8-1/2" and 8-1/2" x 11 and can be shipped in bulk to help save even more.Besides promotional material and advertisements, you can also add your corporate logo to further cement product association in your customers' memory banks.  
     Another economy display that's popular this time of year is a vinyl style.Our Economy Vinyl Poster Holders are enclosed on three sides but open at the top "width."It's clear rigid vinyl; .070 thick that holds posters and promos up to .030 thick.This clear vinyl poster display provides an economical way to not only protect your promotional materials, signs, and posters, but a great way to spotlight them, too.They come in a wide range of size options, and quantities for both Economy Vinyl Poster Holders AND Plastic Wall Mount Side Load Poster Holders can be increased, just for the asking.
     Last year, consumer retail spending grew 4.7% from December 1st through December 24th over the same period in 2010.In November 2011, spending rose 4.1% over November 2010 according to the research firm ShopperTrak.The National Retail Federation's forecast for 2012?Predictions call for another increase this holiday shopping season, an estimated 4.1%.If that prediction holds, that will result in about $586 billion in retail sales.And while Economy Poster Holders can be used beyond the retail realm, it might be a good idea to get them working for you now no matter WHAT type of operations you have.After all, 'tis the Season…a time for travel and commerce in addition to holiday shopping lists!
Visit http://www.plasticproductsmfg.com for additional information