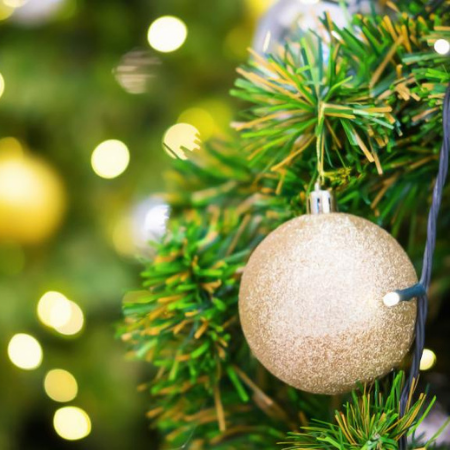 Deck the Halls AND Walls with Wall Nameplate Holders, Acrylic Sign Holders, and Cubicle Nameplate Holders!
The Holiday Season is getting more festive by the day and all signs point to a bright one. After so many get-togethers got the kibosh last year, a resurgence of holly-jolly times has returned. Now all you need are clear Acrylic Sign Holders and Wall Nameplate Holders to point the way and jazz up the décor!
So, deck the halls and deck the walls. Wall Nameplate Holders are easy to place at eye level and show off the colors of the season. Distinctive borders draw attention to the clear acrylic nameplate. And if you need to point the way to the holiday office party, Wall Nameplate Holders also work well with directional signage.
Cubicle Sign Holders make a great spotlight for holiday announcements, too. Partition walls have re-emerged in reopening workplaces and businesses…and each one represents a strategic opportunity to showcase vital information for passing foot traffic. Need to make an announcement? Premium thickness acrylic makes it noticeable in a Cubicle Sign Holder.
New cubicle floor layouts also bring another need to the forefront, especially in a busy holiday season. And nothing brings visibility to name/title inserts like Cubicle Nameplate Holders. Polished edges, aesthetic appeal, and a professional look make Cubicle Nameplate Holders an exceptional solution for identification purposes.
If you plan to order Cubicle Nameplate Holders and/or Cubicle Sign Holders, just be sure you have the right measurement. Partition wall widths vary, so measure at the thickest point. From there, displays slide into place easily for a secure fit.
And in the spirit of the season, we're also making it easier to personalize inserts for the holidays. Perforated heavy gauge card stock is included with qualifying orders, FREE. After all, spreading the holiday spirit with nameplates is faster and easier when you can print your own. Acrylic Sign Holders, Wall Nameplate Holders, Cubicle Sign Holders, and Cubicle Nameplate Holders make them stand out. They're also in high demand so don't wait…the holidays will be over before you know it!