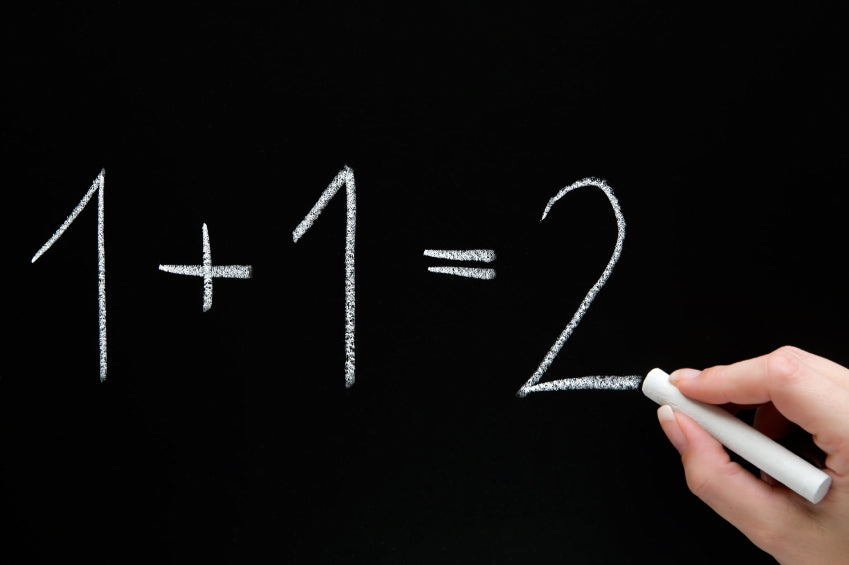 Back to Basics with Poster Holders!
Sometimes it's how the picture, signage, and information is framed that really grabs the eye.  Maybe it's happened to you at someone's house, or in a gallery or museum.  It's also possible to capture the same effect in retail, hospitality, and office signage displays.  And why stop there?  Eating establishments, municipal offices, schools and universities, big box stores, corporate facilities, trade shows…one integral way to draw attention to your display depends on how you show it off to the public!
Enter the many versatile styles of Plastic Products Mfg Poster Holders, now available exclusively with lower prices on all styles!  Need something simple that's easily wall mounted for merchandising?  Style W Wall Mount Poster Holders give your promotions and essential literature a crystal clear acrylic showcase.  They're also user-friendly, loading from the side and top.  And did we mention reduced pricing?
Want to add a classy and/or elegant touch that really stands out?  Glass Green Photo Frames deliver an attractive look that enhances your décor.  Style W2 GG is cleverly designed to keep the mounting hardware hidden while your display is at the forefront.  Glass Green Photo Frames can also be used in both horizontal and vertical positions to give you added options, all-in-one.
Want a Poster Holder that reaches new heights, standing far above the crowd to reach more eyes and keep them focused?  Look to the rooftop for Style WC Ceiling Mount Poster Displays.  These Poster Holders are especially effective in retail operations in a wide variety of standard size options as well as custom sizing alternatives.
Back on the floor at the point-of-purchase, Flush Top Photo Frames really get the job done.  Already economical before our price reductions, Style WF can be an essential part of any ad campaign.  It's all about location…place these Photo Frames strategically and boost impulse sales with your latest POP promotions.
Going for a more traditional look in your promotions, not to mention decor?  Classic Black Border Photo Frames provide an eye-catching contrast with clear acrylic bordered by the black frame and a rear keyhole for easy hanging.  Standard sizes range from 7" x 5" to 11" x 8-1/2" to accommodate a wide variety of literature, signage, and promotional materials.  Just look for Style WF BB.
Of course, not every display has to serve as a marketing tool.  In professional office settings and corporate offices, for example, a solid, sturdy Poster Holder also needs to spotlight that company image and brand recognition.  Style WW Wall Certificate Holders do the trick, especially now with lower pricing.  And if you would like that same kind of look in an advertising approach, check out Style WWL Wall Mount Poster Displays.  You can really go big with poster sizes using this wall mount style.
There are two other Poster Holder styles in our reduced-price category…styles that combine style and function.  First is the Style WB Poster Holder with a Business Card Holder.  Use the Poster Holder to draw attention, then give customers and prospects incentive to take a card.  It can also help with Gift Card promotions.  Like the principle but prefer to disseminate brochures instead of cards?  Style WP is the perfect vehicle…a lower priced Poster Holder with a Brochure Pocket!
A Plastic Products Mfg Customer Service Specialist can help with custom dimensions if you need them.  No matter what, you'll find all Poster Holders more affordable than ever as we approach the 2nd quarter…a small investment to consider with a big payoff!