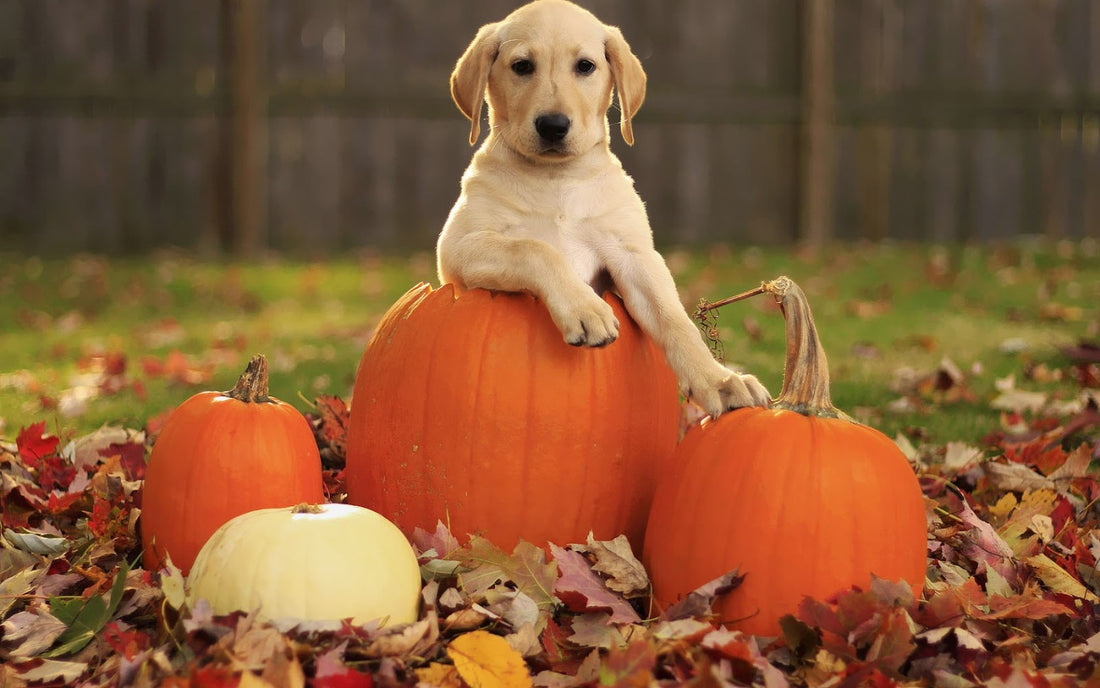 Acrylic Donation Boxes, Kennel Sign Holders, and their place in Shelter Dog Adoptions
Did you know that Americans own an estimated 78 million dogs and 85.8 million cats? Approximately 44% of all households in the US have a dog, according to the American Pet Products Association, and 35% have a cat. Statistics also show that nearly 3.2 million shelter animals are adopted each year, split about 50/50 between cats and dogs.
We mention these numbers because October is Adopt-a-Shelter Dog Month…and sadly, there's another number: the 670,000 or so shelter dogs euthanized every year.
With a push to find "forever homes" as winter approaches, rescue shelters, kennels, and humane societies across the country are getting the word out that now's the time to adopt. Most shelters also depend on volunteers and the financial generosity of the public.
There are two key tools in clear acrylic that can provide valuable assistance. Social media campaigns and outbound publicity helps potential adopters fall in love with potential canine companions. Once through the door, they need to identify that new friend and Wall Mount Name Plate Holders are in high demand as a result.
Special Acrylic Kennel Sign Holders deliver a clear display for each dog's name, age, breed, gender, and other vital info. The NPW035020 Wall Mount Name Plate Holder features premium thickness acrylic to take the hard knocks of a busy shelter. The 3-1/2" wide x 2" high Name Plate is easy to side-load, shows doggy details clearly, and mounts easily with double-sided magic tape included.
For those all-important donations, acrylic clarity once again proves its value. Being Adopt-a-Shelter Dog Month, October can be a significant time for fundraising. Whether they adopt or not, those who come for a look tend to be generous, caring individuals willing to donate. Acrylic Mini Donation Boxes invite such contributions. PMBSC7H includes a Sign Holder for personalization, as does its locking counterpart PMBSC7LH. Both are extremely tough, durable, and secure.
One more note about animal publicity…and one more number. 40% of dog owners reportedly learned about their pet through word-of-mouth. Sharing social media should only make that number higher in Adopt-a-Shelter Dog Month!