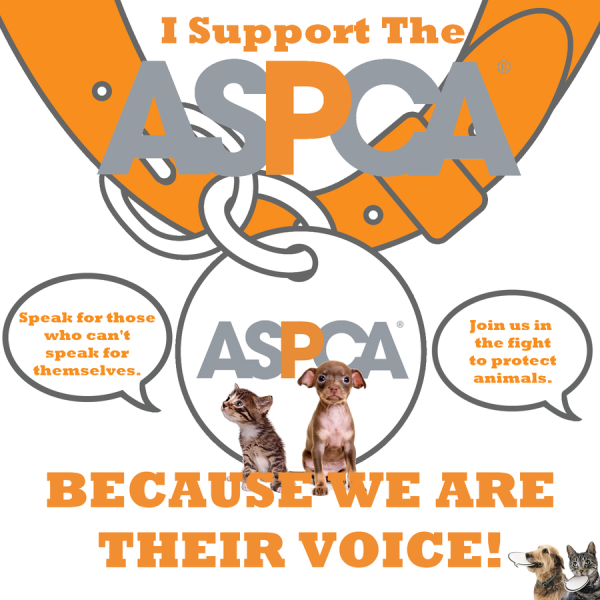 Acrylic Donation Boxes in fundraising success stories!
Everybody likes to have their voices heard and opinions considered.  It gives the individual a sense of self-worth; that what you have to say matters!  Giving also helps uplift the human spirit.  There's something about helping others that provides an irreplaceable feeling.  And what else philanthropy and survey taking have in common can all fit in a box, preferably an acrylic Donation Box or Suggestion Box!  There are many options, from smaller "coin bank" donation boxes to larger bottom locking acrylic boxes ideal for collecting. 
That locking feature is pretty crucial, and for obvious reasons.  Among so many giving souls, it's the occasional scoundrel who tries to raid the box.  A number of Amazon reviews complained of poor locks on otherwise functional donation boxes.  The solid smoked acrylic 6-1/4" donation box with a bottom lock answers that problem with great success.  Not only is the temptation kept out of sight, keeping the locking device on the bottom gives more placement options…on the wall, for example.  When we designed our donation boxes with top locks, acrylic thickness was a key consideration to support the overall security.  An 8-3/4" Donation Box and Lock not only holds the money, it also serves as a ballot or suggestion box.  This is one of many boxes with a clear acrylic header, ideal for various sized ads to draw the eye and those important contributions.
For churches, charities, and non-profit organizations, donations are vital…an integral way to collect funds for any number of important projects.  Some individuals have also developed clever ideas for donation box usage in most charitable ways.  "PeanutMommy21" posted one on www.cafemom.com about having a donation box for the ASPCA at her wedding.  Seems she and her fiancé (at post time) are big animal lovers and while the response was not unanimously supported by the site's visitors, many loved it!  We must say that we fully endorse the use of donation boxes on behalf of the ASPCA, as this outstanding organization is among many who put our small and large donation boxes to use.  Reports we get say they really earn their spaces, too, amassing much-needed funding every year.  One of the great things about acrylic…the more funds start building, the more others see it and want to contribute.  It's true!
As the internet and social media opened new worlds of opinion-giving, view-sharing, and vast amounts of venting, businesses, government agencies like local DMVs, and other organizations have also taken greater notice of their customers' and visitors' thoughts.  Clear acrylic 8" or 11" wide suggestion boxes / donation boxes are springing up with great frequency.  They're an especially popular way to capture suggestions in the workplace, paving avenues of communication and beneficial ideas that might otherwise remain hidden.  Acrylic clarity invites more suggestion sharing than those old wooden boxes, simply because it shows employees that they're not alone in casting opinions.  Visibility makes all the difference and some pretty good ideas are the result.
Every year, millions of dollars are raised for some extremely worthy endeavors, from hospitals and schools to food pantries and fire department fundraisers.  Be sure to consider dimensions, placement, security, and customization with the strategic use of your donation boxes and suggestion boxes.  Careful forethought of these factors will keep those boxes full and refilled often.  Consider slot holder and slit size options in addition to those headers we mentioned, too.  Versatile acrylic in a choice of Large Donation and Suggestion Boxes along with Small Donation Box styles can take your campaigns to whole new levels.  Go ahead…survey and see!