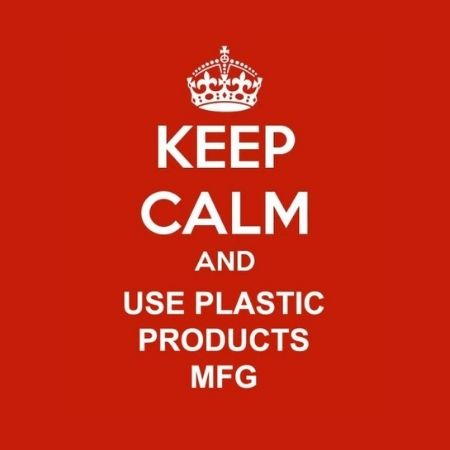 Keep Calm and Increase Sales by Using PPM!
We are here to help you grow, and ultimately we don't shine if you don't shine. Promotional displays are crucial in any type of business. Whether you're non-profit or for-profit, using promotional displays are an effective way to communicate your message to your target audience, prospective customers, and donors. Advertising is an essential part of your marketing and sales strategy…but don't get overwhelmed by all the information out there on what to do and how to do it. Just keep calm and use Plastic Products Mfg! Here are a few tips you will want to determine when deciding how to effectively create sales leads with the use of promotional displays. 
Defining your Brand:  
Promotional products like brochure holders, sign holders, table and countertop display holders, and other POP displays are the most useful way to deliver your message to prospective customers, essentially turning leads into sales. When developing your brochures, flyers, and marketing materials, ask yourself a few questions to outline what you hope to achieve in both the short and long term: 
What is your company's mission? 
What do your customers and prospects think of your company?
What are the benefits and features of your products and services? 
How can you deliver you message in the most effective way possible? 
How can your customers benefit by choosing you instead of your competition?
Once you have answered these questions, you can put  together a cohesive advertising plan and more effective brochure content. It is important that you effectively connect with prospective customers in clear, concise fashion. Make sure your content gets right to the point. PPM display products are meant to instantly help create a spotlight for your business and be a direct point of communication with your promotions and what you hope to communicate to your customer. 
Promotional Display: 
Choosing the right displays can be confusing when you have so many options available. Of course, your needs depend on where you want to gear your purchasing decision. Plastic Products Mfg offers a variety of POP Displays but there are some that are top sellers among for-profit and non-profit outfits. Plus, we can help you increase brand awareness with customized logo and design placement with our custom silk screen printing…giving any of these display products a more personalized and professional look! 
The top 3 best sellers are:
Sign Holder with Brochure Holder – this style allows you to showcase your company as well as the added bonus of a display insert with informative "grab and go" brochures… all in one promotional display.
Brochure Holder – another great promotional display that delivers versatility for featured items. Brochure Holders are sized to fit anywhere and also come in a variety of different styles…Rigid, Vinyl, and Tri-Fold flat.
Sign Holder – is one of the most cost efficient ways to promote your company. It's ideal for picture flyers and is easy to place thanks to its sleek design. It's easy on the eye and can be used in any type of business and with any type of content. The possibilities are endless! 
These are the top 3 selling promotional displays, but we also offer table tents, chart holders, and much more to suit your individual applications. Just click the link and browse with pleasure. 
Working with a budget: 
Every company has a budget and PPM has a number of opportunities to help you build a strong brand within budget constraints. Your mission is to distribute the core mission along with specific brand visions and benefits in the most cost efficient way possible. The good news is that using promotional displays is not only the most affordable way to advertise, they also pay for themselves with the amount of traffic they create. Let your operation be visually profitable with the use of promotional displays we carry…an extensive array with the best prices available compared to our competitors and an endless list of benefits. The secret is in the content and the right display, and if you choose PPM, you will discover that you made the right choice. Now let us prove it and call us for a free sample. We love to help your business grow!