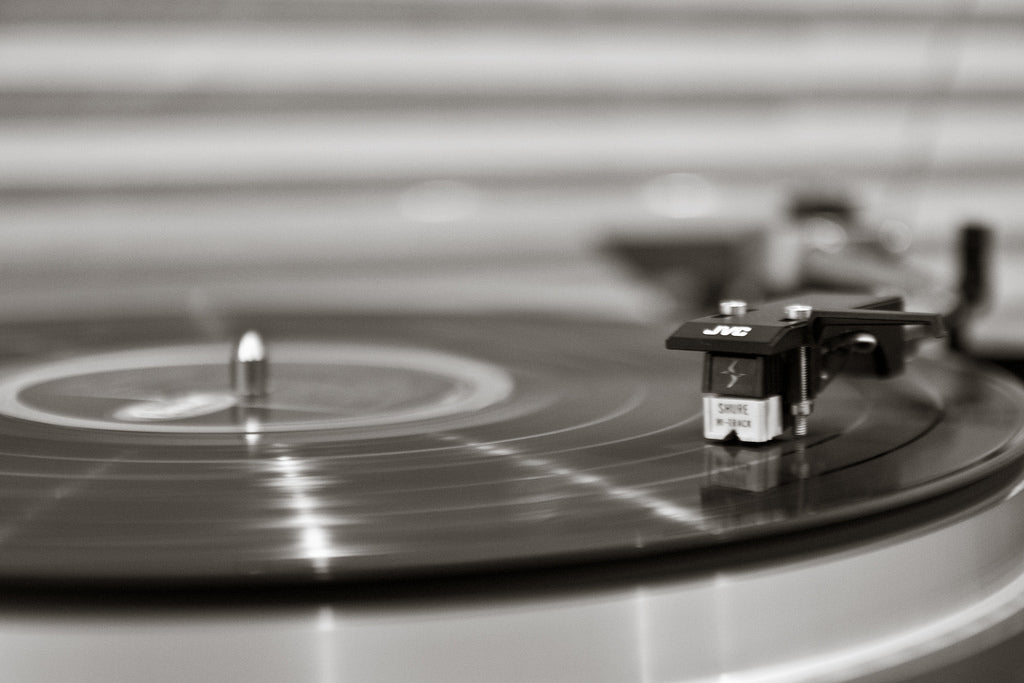 Incredible Versatility, Savings, and Functionality Options in Vinyl Sign Holders
Vinyl may not be as widely seen and heard as records and turntables fade into history, but this extremely tough, durable, and versatile plastic is stronger than ever in other areas…like Vinyl Sign Holders at Plastic Products Manufacturing (PPM). As we continue to upgrade and innovate economical, user-friendly styles in our Vinyl Sign Holder line, their list of practical business applications is also growing even beyond countertop POP Displays.
One style in particular delivers easy pop-up assembly with a vinyl front and chipboard easel back. VACH085110 is an extremely cost-effective design with protective attributes for your print material…whether it's promotional OR for internal applications in busy corporate facilities, office complexes, warehouses, shipping areas, schools, and laboratories. At 8-1/2 x 11 inches, the Vertical Slanted Vinyl Sign Holder is the optimal size for promotions, signage, and directional guidance. The options really are endless. Three-sided closure with bottom entry also keeps print items secure and makes loading simple. Plus, they never break!
That virtual indestructability is a key feature in Vinyl Sign Holders, one reason why they make such an affordable investment. The easel backing folds flat to make them easy to store and save on shipping. They're lightweight and that too keeps shipping rates lower…especially when you consider consolidated shipping and bulk order price breaks.
Other Vinyl holder benefits? Earlier we mentioned going beyond the countertop, and this is where the durability and versatility factors once again enter the picture. Vinyl Sign Holders can easily mount to any available wall space, opening more options through in-store marketing and signage applications. If you have limited counter space but plenty of empty wall space, you can target specific areas to guide foot traffic accordingly.
Add another dimension using Vinyl Sign Holders with a clear Brochure Pocket attachment. This value-added feature is excellent for use in "grab and go" environments like trade shows and kiosks. Use your 8-1/2" x 11" slicks in the Sign Holder to grab attention…and the 4" x 5" Brochure Pocket to disseminate info "to go." This Vinyl Sign Holder is perfectly slanted to meet the eye and provides an inexpensive way to get the word out.
When budgets are tight and operational costs are on a shoestring, you don't have to sacrifice marketing and internal signage. PPM's Vinyl Sign Holders deliver the functionality, versatility, and durability you need, yet in a most budget-friendly, cost-efficient manner. If you're among our many long-time customers, you already know what to expect from our 30 years in POP Display experience.
Check out your Vinyl Sign Holder options in our online catalog and grab a cart because www.plasticproductsmfg.com never closes and products are ready to ship now!